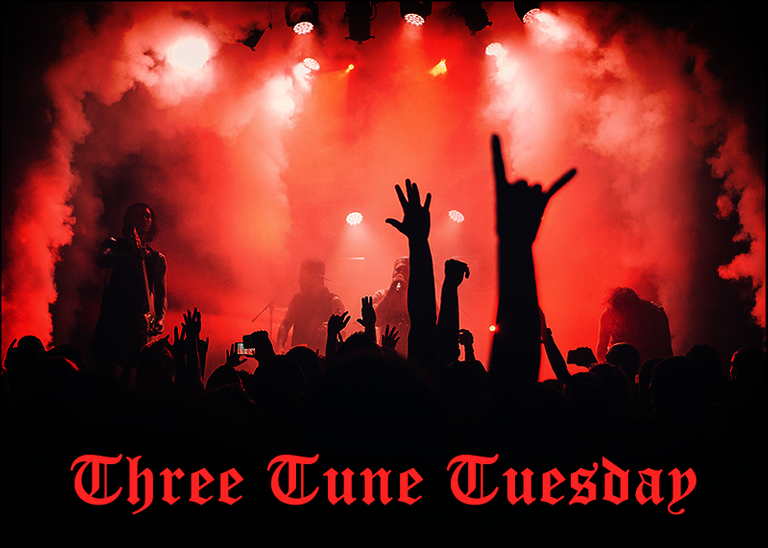 Mixed Bag Of Metal
We are short on words and long on tunes this week... I missed last week though 😐
Get those headphones on and turn it up!
First up we have: Gimme That Boom by Skindred.
---
---
I've been listening to Skindred since Babylon.. this song is their latest release from the Smile album coming in August. Love these guys and their style! 🤘
Nobody gets out of dis shark pit alive.. Nobody, nobody gets out alive. From way back 😄
---
---
Next up we have Meet Your Maker by In Flames
New this past week is the latest from In Flames, from the Forgone album releasing in Februrary.
---
---
Next up we got the final selection.. Dot Your Eyes by Five Finger Death Punch
I've had a such a great time this past week, my anger management skills have been put to the test yet again. It was either this or Boots and Blood.. so I went with this one.. bout sums up up my attitude these past few days. 💯
Sometimes it's a bitch being nice, and well behaved. Lord knows sometimes... let's just not go there and say we did... cuz.. yeah. 😂
Five Finger Death Punch - Wikipedia
---
I hope you enjoyed my TTT selections. Share some music.. it won't kill you.
---
Have A Lovely Day
---

---

---