Afternoon everyone….
Well it might be #sublimesunday, but I'm working like a dog today. In the shop full throttle.
So unfortunately this is gonna be a quick one today.
I finally received my ten ounce bar yesterday that I posted about. I didn't open it until very late last night.
Here it is….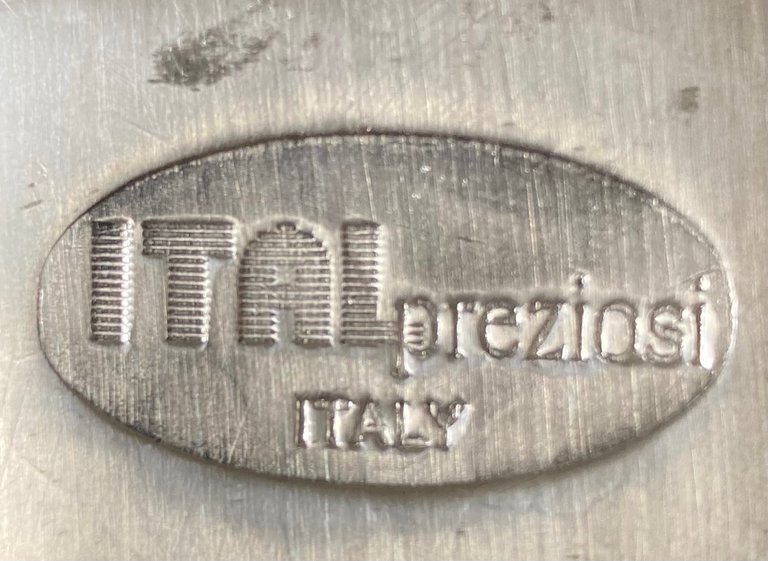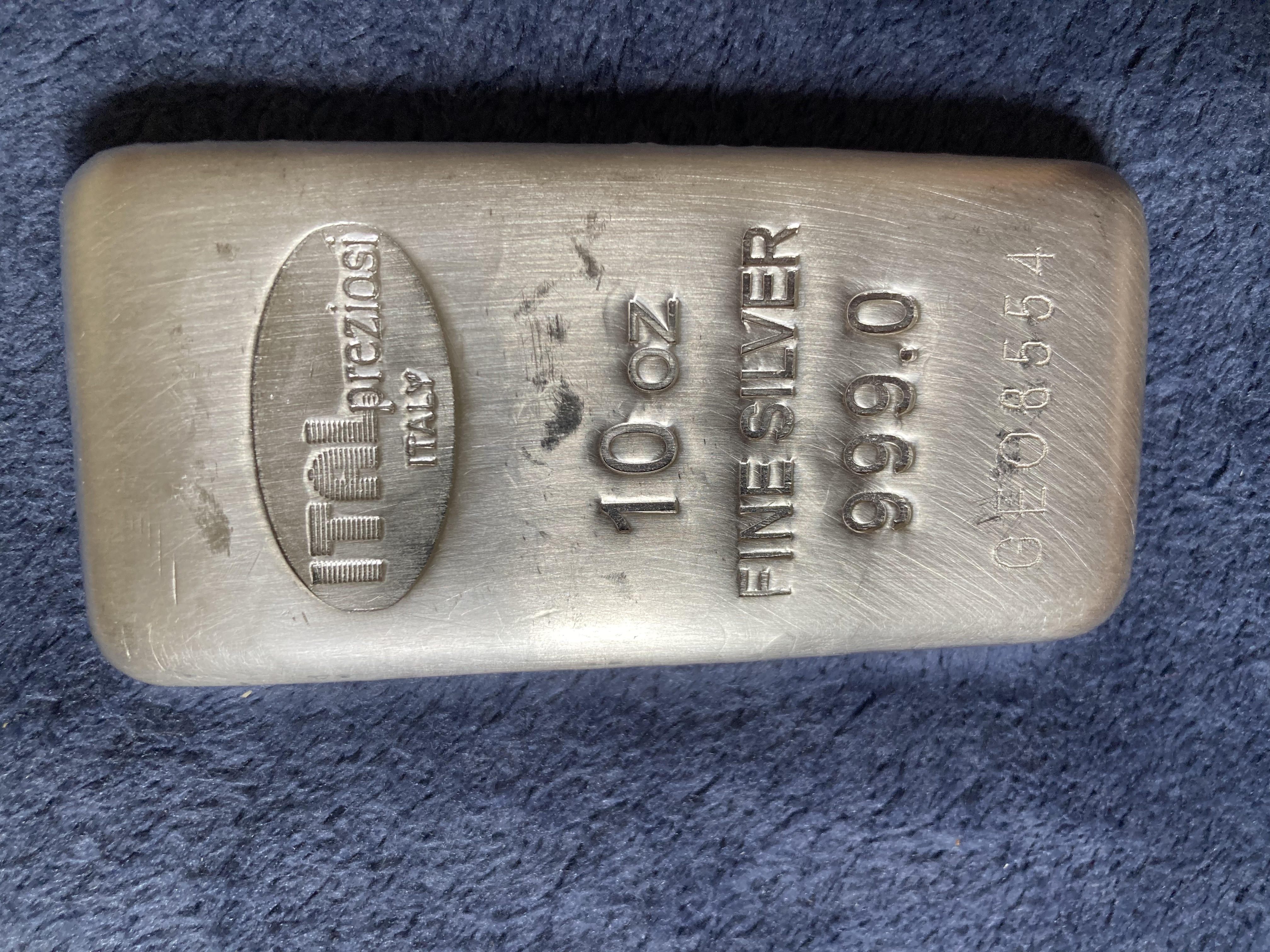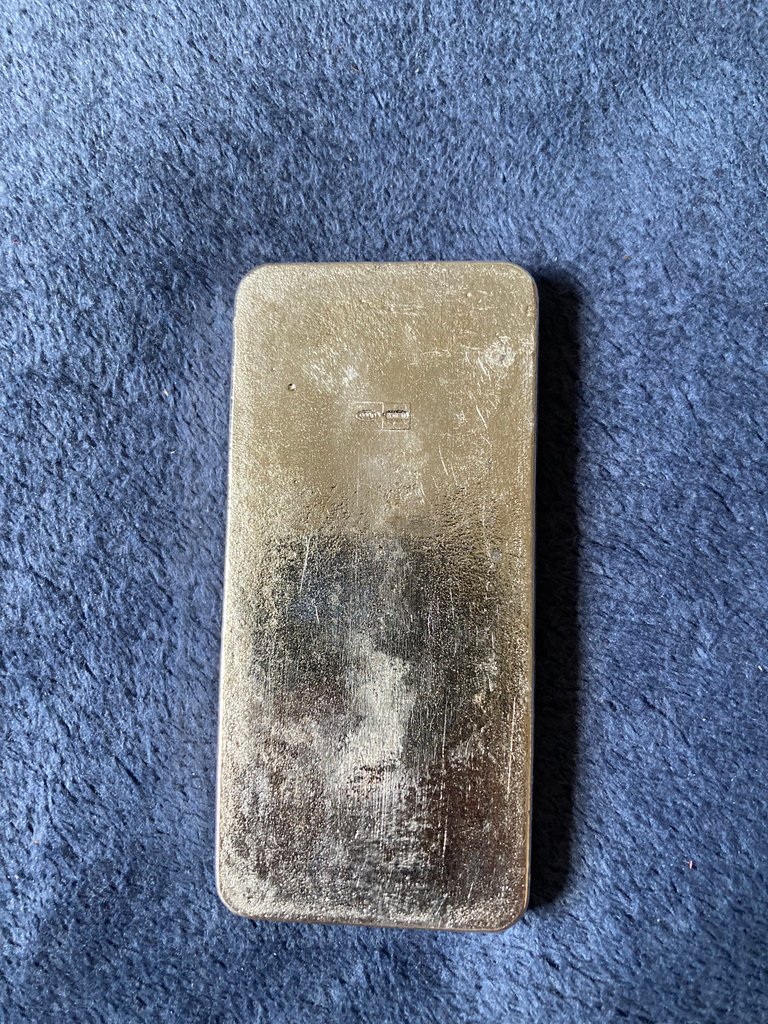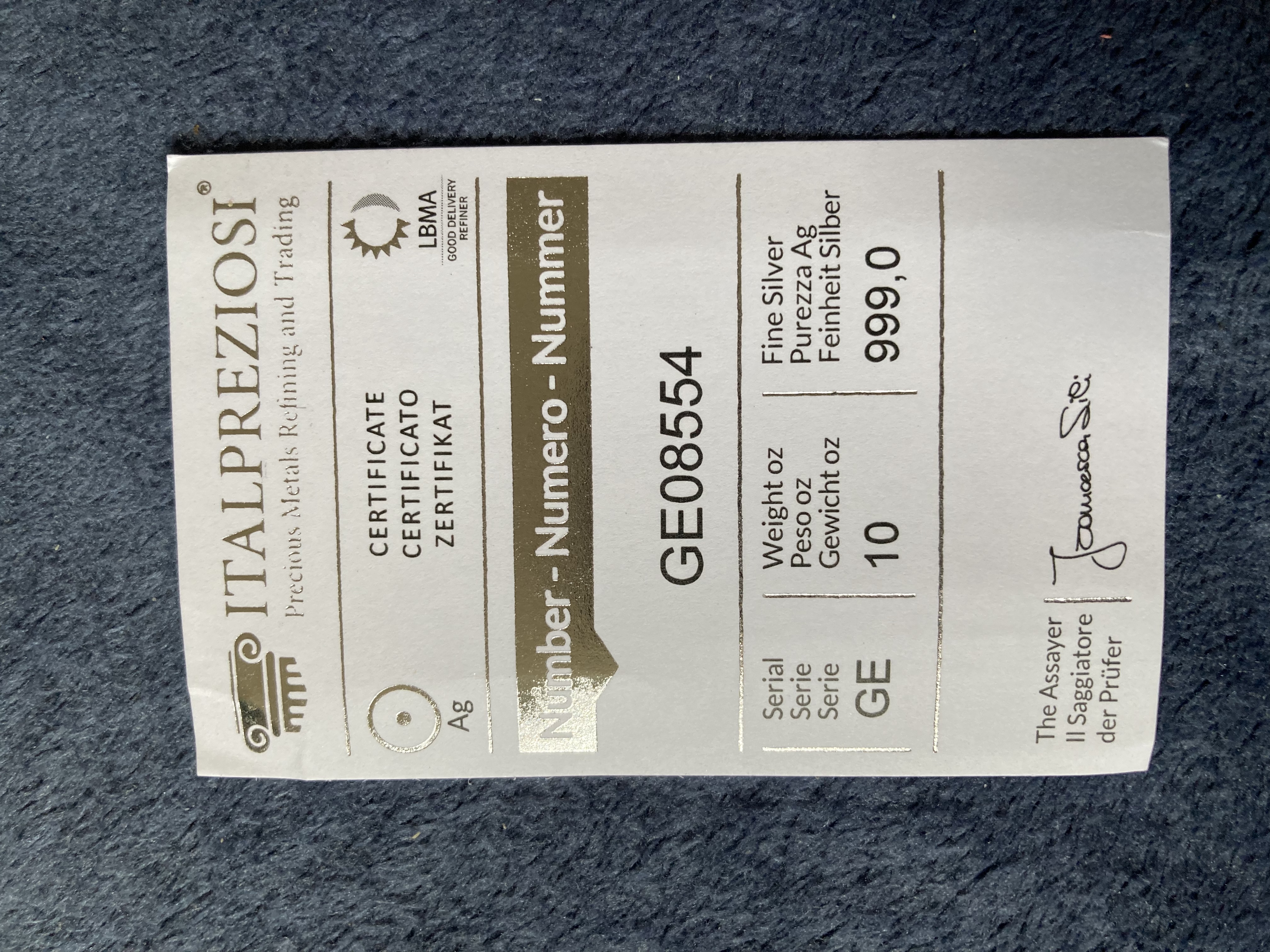 What do you think?