Afternoon everyone …
I've been working like a dog all week. Just got done in the shop for today. Why?
Because I am getting together with a few friends to watch some football this afternoon.
I'm a big Dallas Cowboy fan and have been since the 70's. They are looking pretty good so far but I'm not getting my hopes up.
They are playing the Carolina Panthers today. The Cowboys are 2-1, while the Panthers are 3-0. Yet the line on the game is Cowboys -4 points.~br>~br>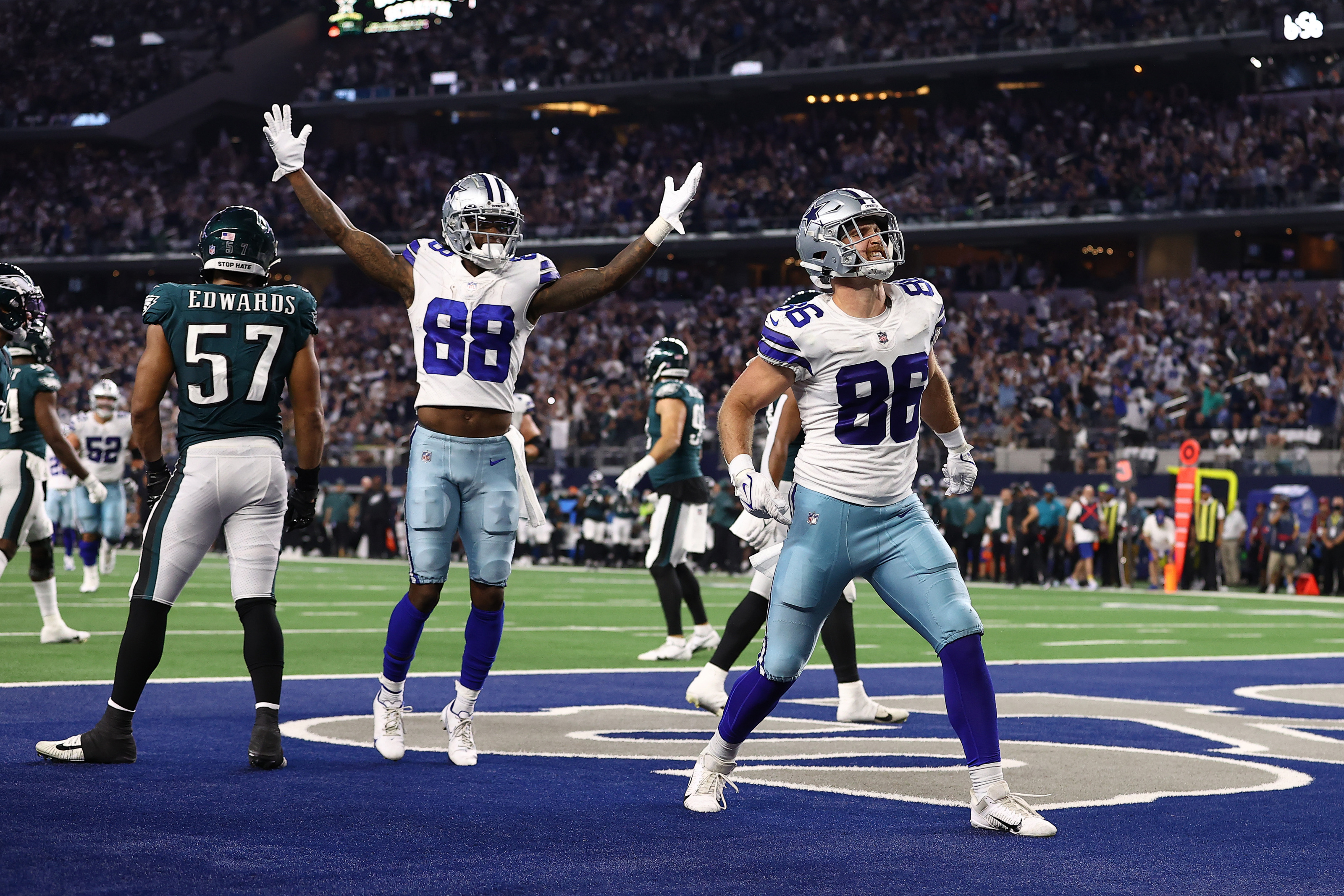 But it can't be a post without some shiny….