Late afternoon everyone……
Well I wish that I could say the work week is over…….but it's not and never really is for me.
I came across this bar for sale which I thought was fairly odd and very appropriate. Odd because I've never heard of this mint before. Appropriate because I'm from Jersey…..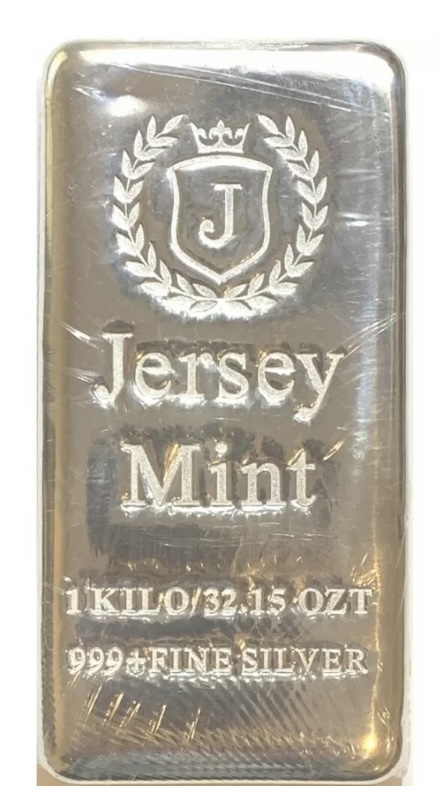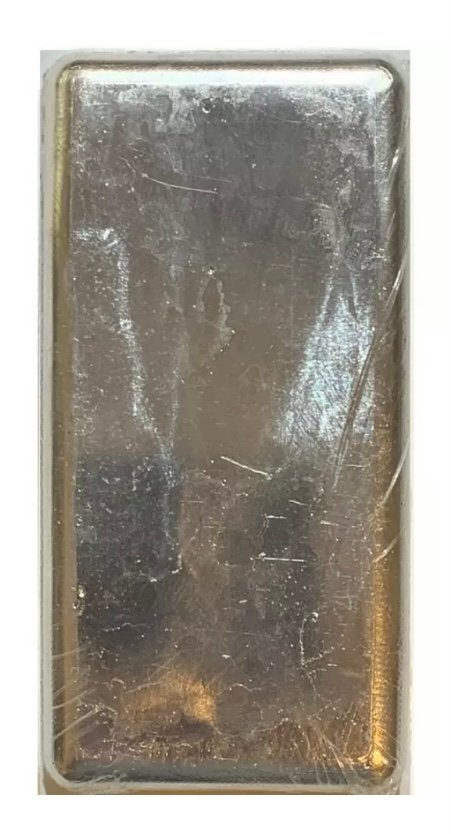 So I guess this is my mint….🤣🤣🤣