Afternoon everyone….
Well the markets are showing signs of life this week. Silver is having some hefty gains. Gold is climbing steadily. Bitcoin has broken through the 66K mark.
But is this going to be a true bull run on metals and crypto? It's too early to tell in my opinion. It is very nice to see signs of life though.
Look at these charts…..
Silver is by far the clear winner of the 24 hour chart.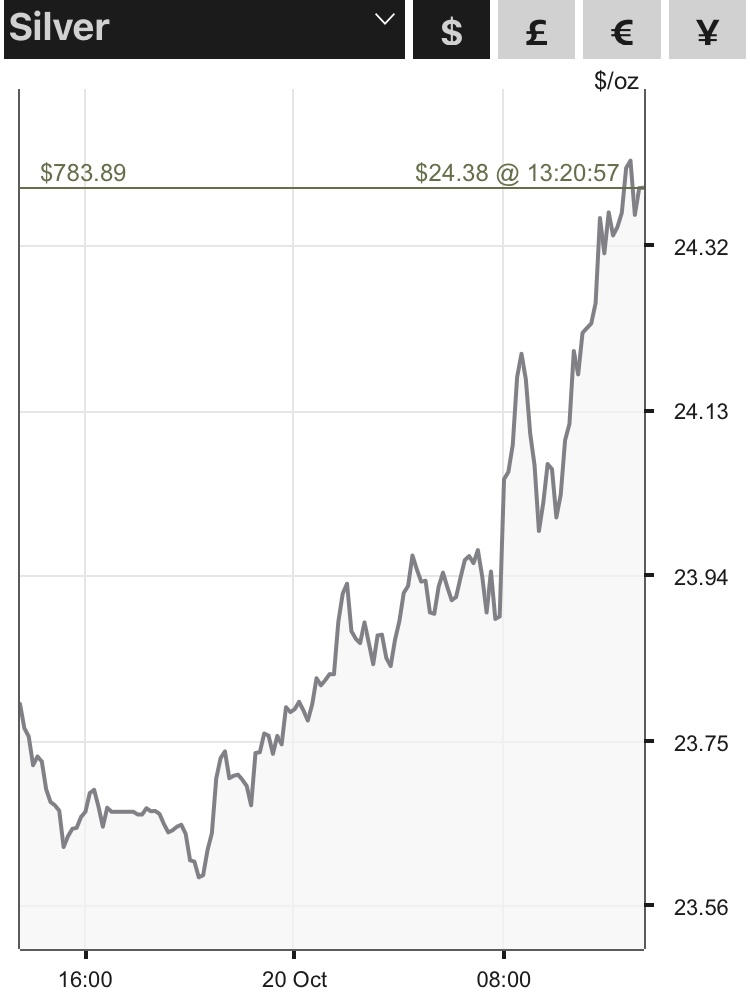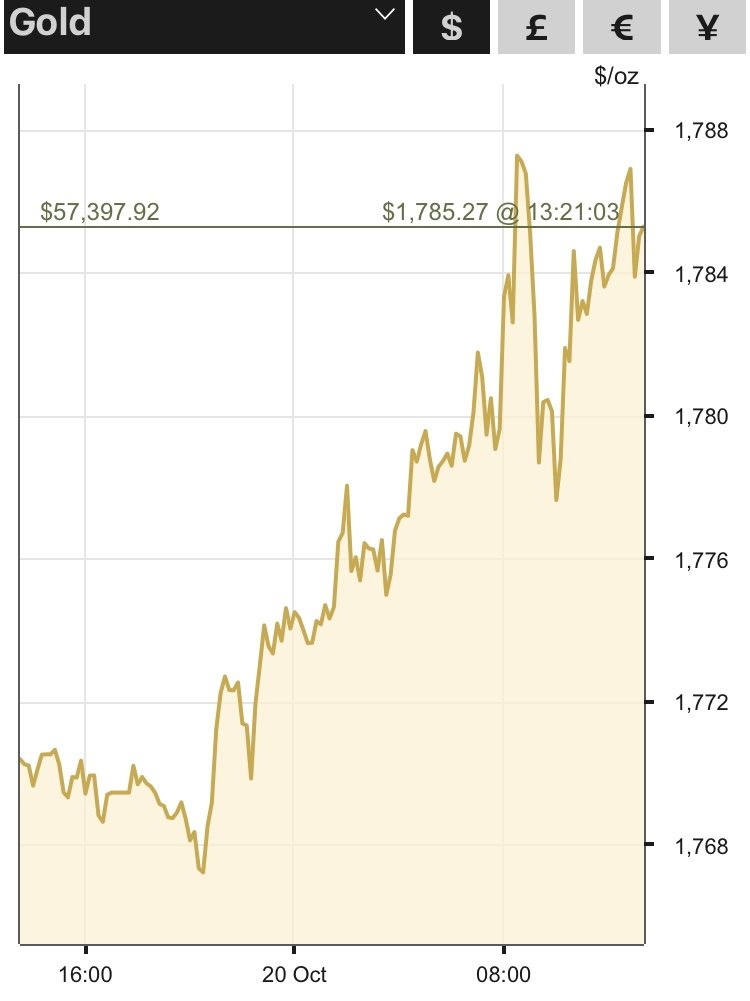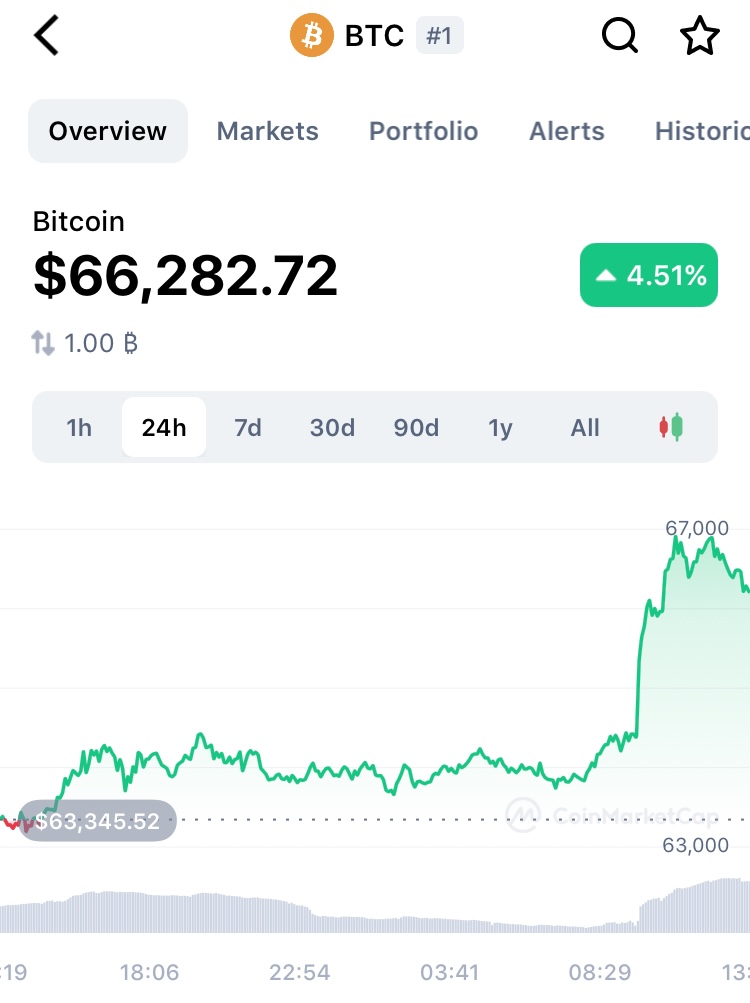 Now if only the alt coins would start running……