Afternoon everyone…..
As you are obviously aware of you follow my posts. I am very interested in tracking both metals and cryptos on a daily basis. I have alerts and notifications set up on my phone when they hit a certain increase or spike. Whether that is up or down.
Well one metal that I do not have alerts set up on is Palladium. Why? Because I don't own any in pure form. But I am watching it very closely.
See in the last 60 days Palladium has dropped quite a bit from the $2800 mark it has hit and surpassed numerous times this year.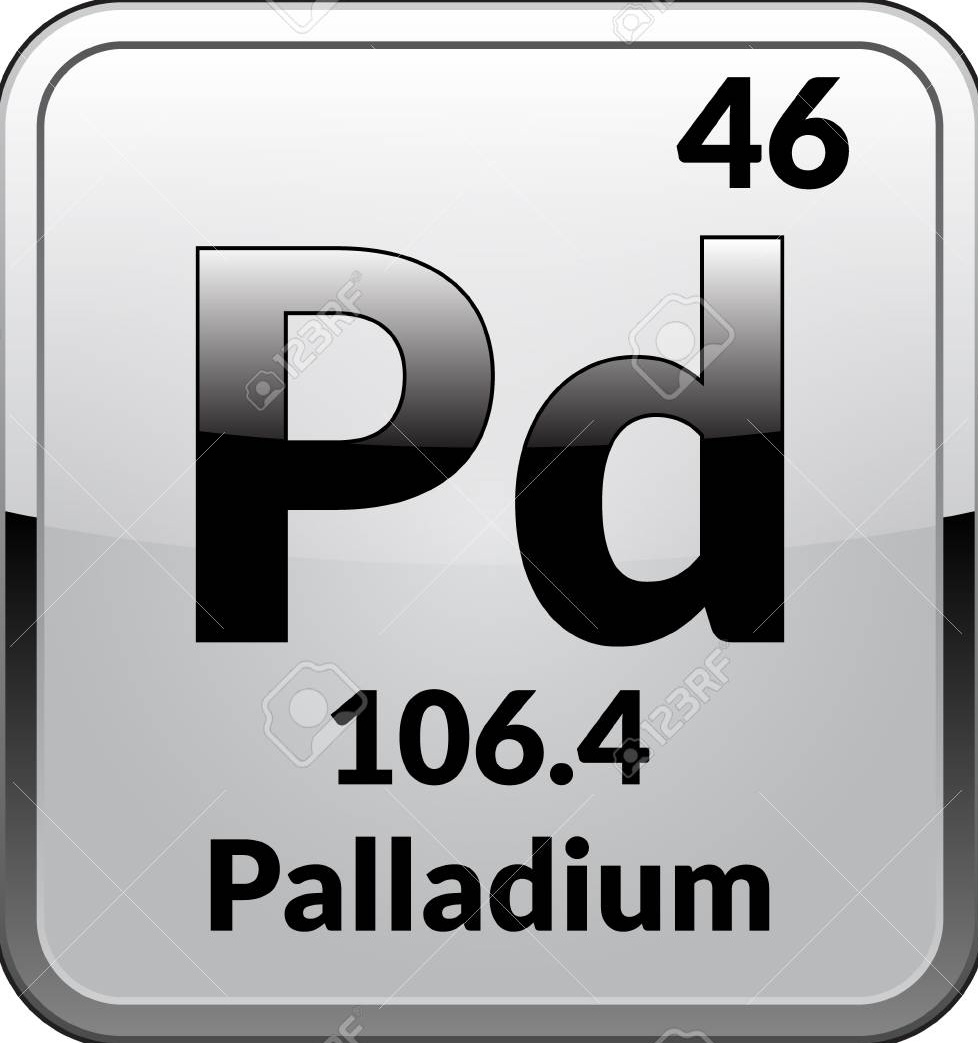 Now back to what I meant when i said I don't have any in pure form. I have been scrapping electronics for years now. I'm sitting on a nice stack of MLCC's. MLCC's are ceramic capacitors that have many layers inside them. Those layers contain both silver and palladium.
The typical recovery math on them is 10% silver and 3% palladium. They are very small, but most boards have many of them. At some point I will either try and recover these metals myself, or give them to a refiner for processing.
Here is what an MLCC looks like.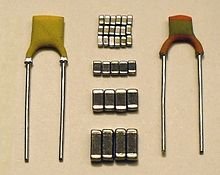 In the last few weeks palladium has dropped $800. Why? Lack of vehicle sales maybe. Russia is the primary miner of this metal, but it can also be found in the US (primarily Montana), Canada, Australia, Zimbabwae and Finland.
This might be something to watch, I know I am……