"You are a rainbow that adds color to my gray skies" - A cheesy pickup line said to a girl? No no. It is actually what I feel when I see these colors on birds. I realized that I almost had a complete rainbow range of bird colors as a result of my wildlife photography over last 2 years!
A glance at this collage which I made with some of my clicks shows what I mean...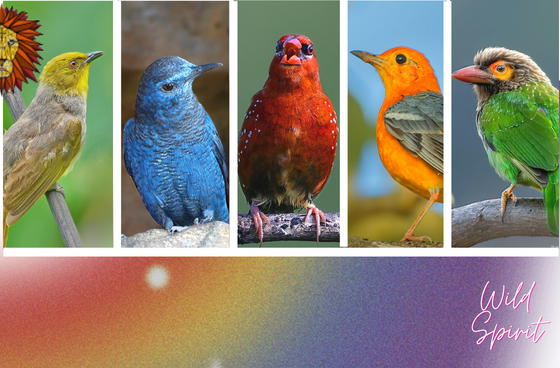 Seeing these colorful birds flying around is like seeing flashes of color streaking through the sky. Getting them on camera, especially posing properly is the real challenge though!
It has taken many hours of wandering in jungles, grasslands etc., accompanied by scratches, insect bites, crawling through mud and thorny bushes etc. to get these colorful pictures but I am glad that I put in that effort.
Anyway - without further ado - here are some of the clicks I have taken of colorful birds ...
Red bird - Red Avadavat
This lovely red bird is found mostly on field edges - in thorny bushes. Had to wade through some mud, almost step on a snake and suffer couple of falls to get close to get this portrait..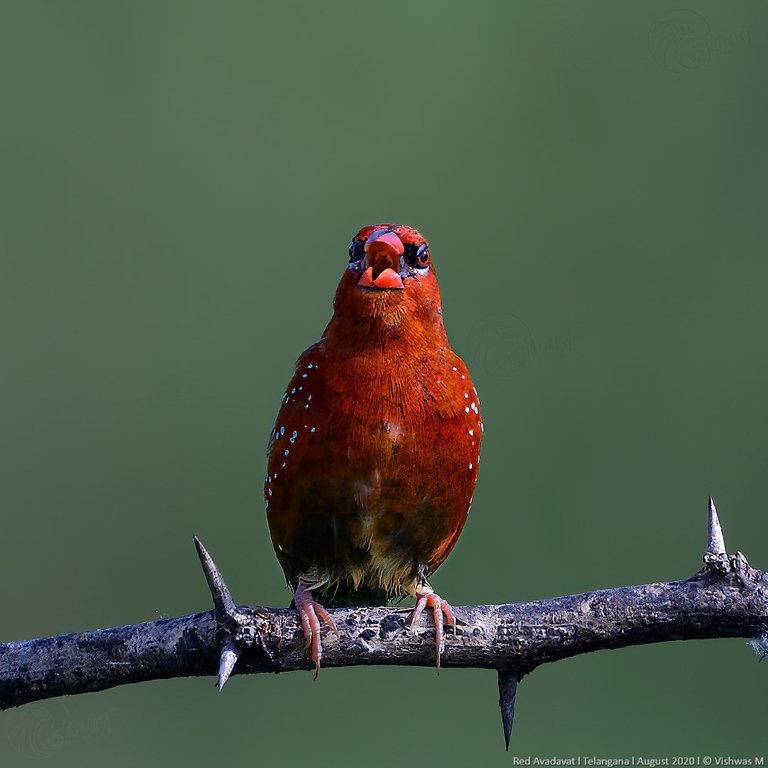 RED - The color of passion !
Blue bird - Blue rock thrush
Usually found in a forest habitat, this one prefers rocky terrain. Hence the name. I was lucky that I found it near a temple, halfway up a hill and luckily, there was a road right up to the temple so I did not have to go rock climbing to take the pic. 😀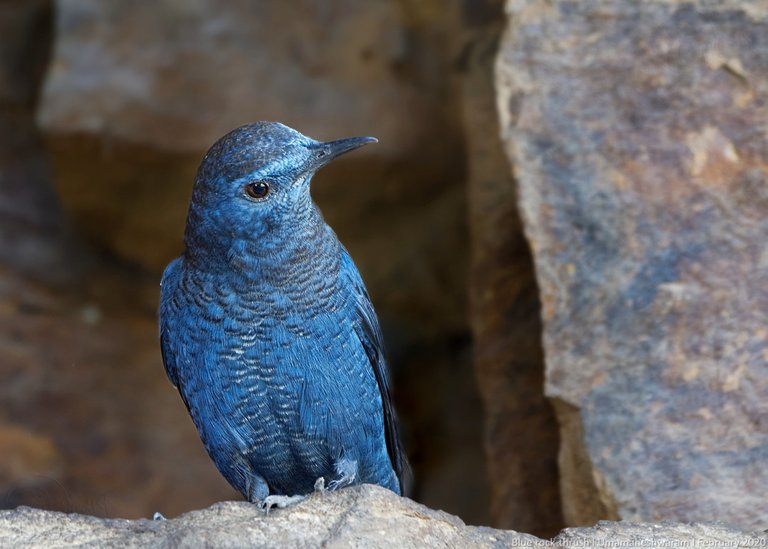 Blue - The color of imagination and freedom
Orange bird - Orange-headed thrush
This one is a forest dweller usually but I was out photographing Kingfishers and this one turned up in a tree. Again- I was very lucky to get this click without going into jungle territory..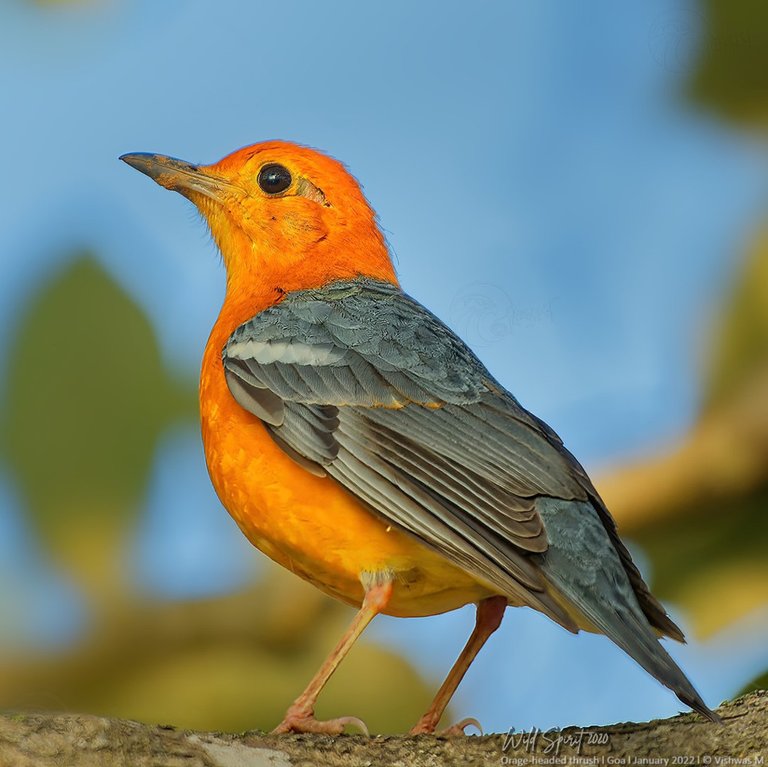 Orange is the new black?😀
YELLOW bird - Yellow throated bulbul
This is an endangered species bird. Very soon it may become extinct. I traveled several times to a location where some of the last population of these birds is seen - more than 100 miles from my home. Finally one day - got this click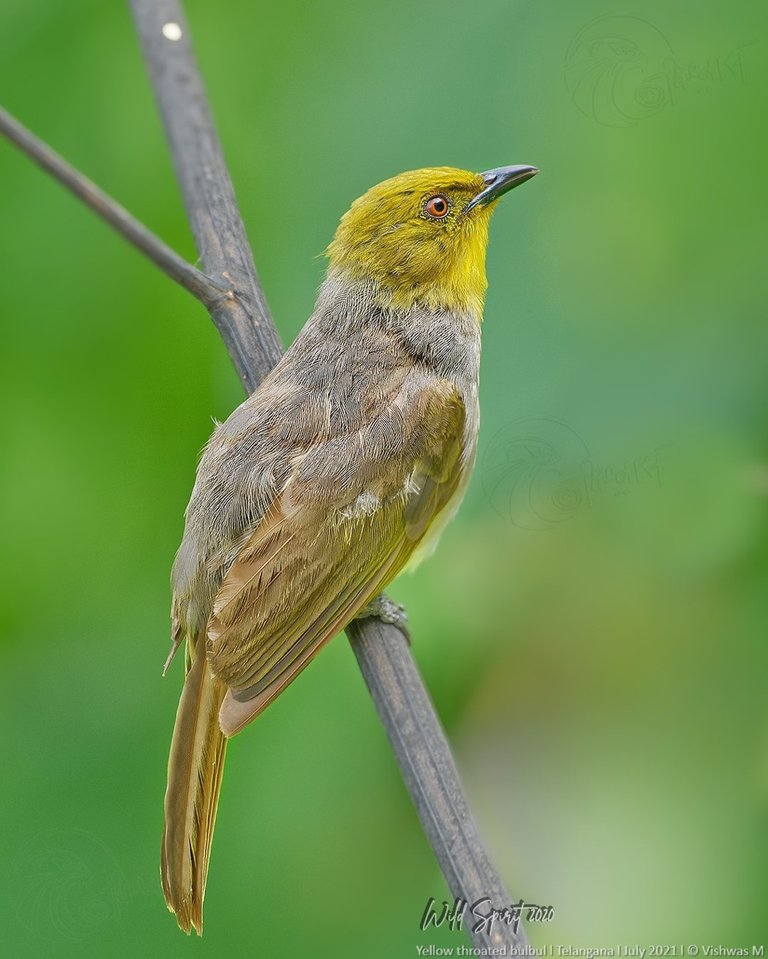 Yellow - the color of Happiness and warmth
Green bird - Brown headed barbet
Though called brown headed barbet, this bird carries dazzling hues of green on it's body. Only the head is brown but the birds looks so pleasing in it's green livery. This one is usually found only on tops of tall trees so it is almost impossible to get a nice click. I had to climb up almost 150 steps on a staircase leading to a temple to get this at eye level...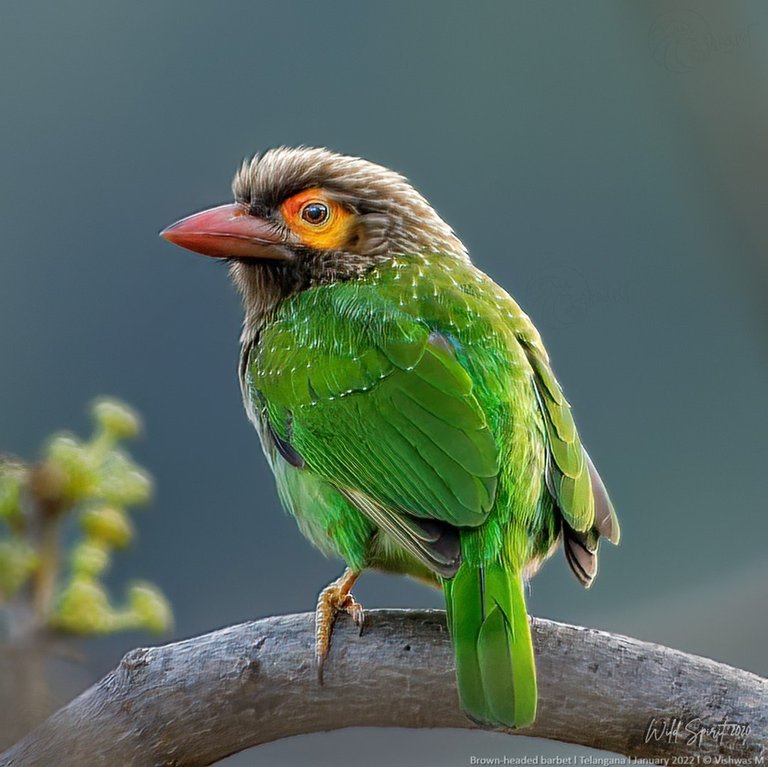 Green - the color of life, environment & fertility
Apart from managing all the photographic parameters like shutter speed, ISO and aperture, bird photographs also need a lot of patience, a very steady hand (since long lenses have to be used) and also very good physical fitness and mental resolve to get close to the birds - irrespective of the terrain...
I think I managed to balance all of that and got these clicks right. What do you think? Please feel free to comment with your opinions and suggestions.
I hope you enjoyed the pictures ...
Please comment freely and let me know your opinion. I will try to bring many different types of wildlife photos/macro/Astro posts to the community. Feedback and comments are welcome,. I am still learning many techniques and always value feedback from experts in this community.
Have a nice day everyone. Cheers!