Commitment to HIVE? YES! All the way...
I used to do power ups when some HIVE accumulated. I have not taken any HIVE out and converted to FIAT. I let HBD accumulate because, frankly, I was not too sure about the whole conversion of HBD to HIVE process ...
Thanks to my friend @coquicoin, who tagged me to reveal the wonderful world of LeoFinance. Frankly, I had looked at LeoFinance community before but did not really try anything there because I do not know much about Crypto other than a few basics.
However, @coquicoin's tag prompted me to look at it and at least try out a simple Hive Power Up.
Since I am committed to HIVE platform, I am happy to powerup but doing it on a HIVE powerup day demonstrates a commitment to everyone and I am excited to try it...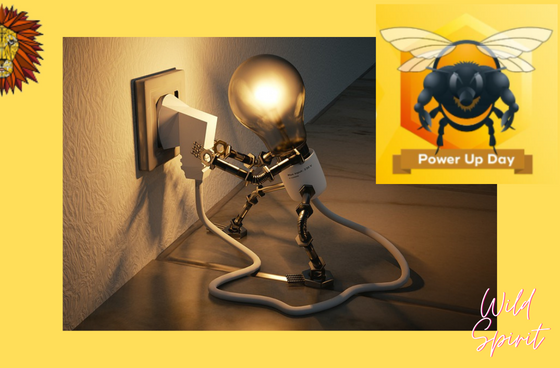 (Collage created by me based on Image from Source)
This was my first attempt and I wanted to at least power up 100 HIVE but had only 27 in my wallet. So I decided to convert my HBD to HIVE and then powerup.
Here is how I did it. I am not sure if this is the best way but it gets it done. So I thought I would share so that it may help some other 'crypto dinosaurs' like me!
Step 1: My HIVE wallet before I powered up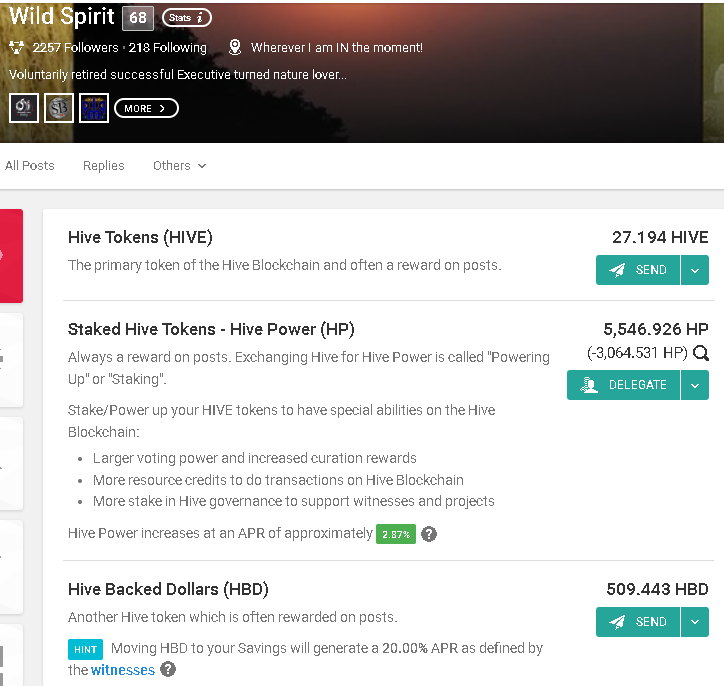 Step 2: Converting HBD to HIVE using market
General convert to Hive option supposedly takes some time so I chose to go to market and convert my HBD to HIVE.
First I clicked on the Send button next to HBD balance and selected 'Market'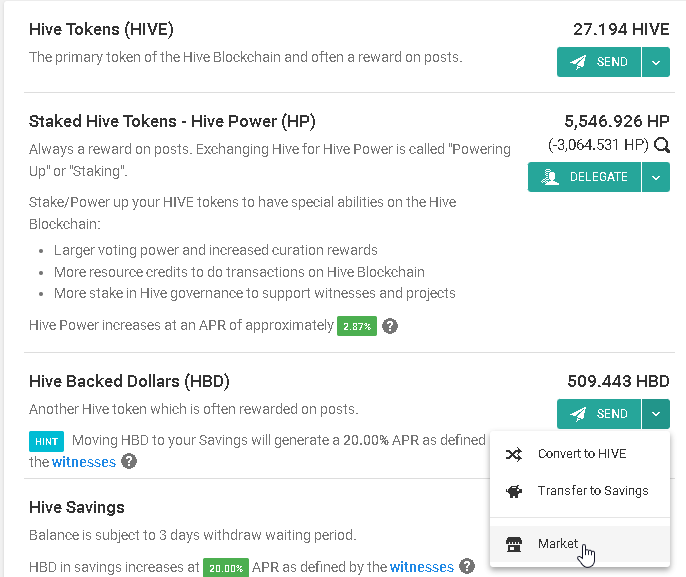 This opened up the 'Market' and I filled in the amount of HIVE I wanted to buy andclicked BUY HIVE button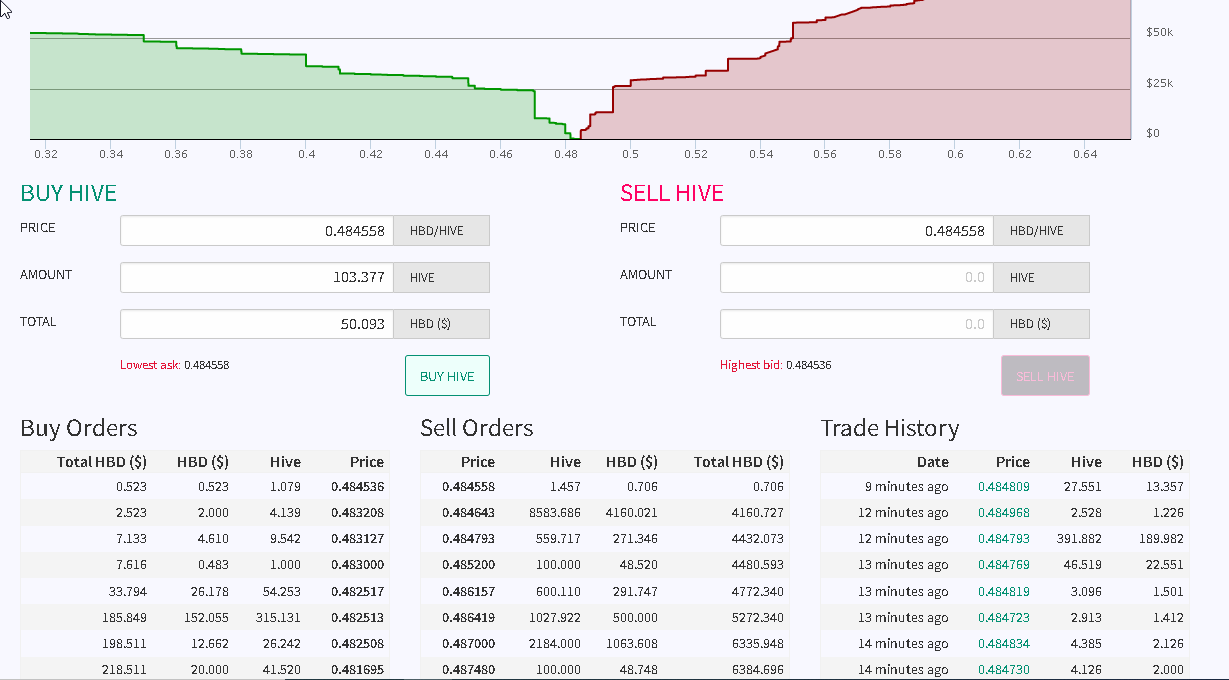 After the requisite authentications, the transaction went through and I had HIVE in my account in lieu of HBD which I exchanged.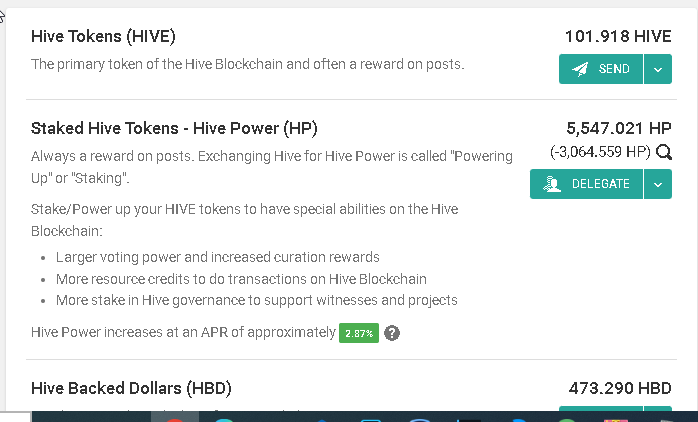 STEP 3: POWER UP!!
I clicked on the Send button next to HIVE balance and selected Power up. On the resulting POWERUP dialog, I dragged the slider all the way to powerup ALL the HIVE Balance I had.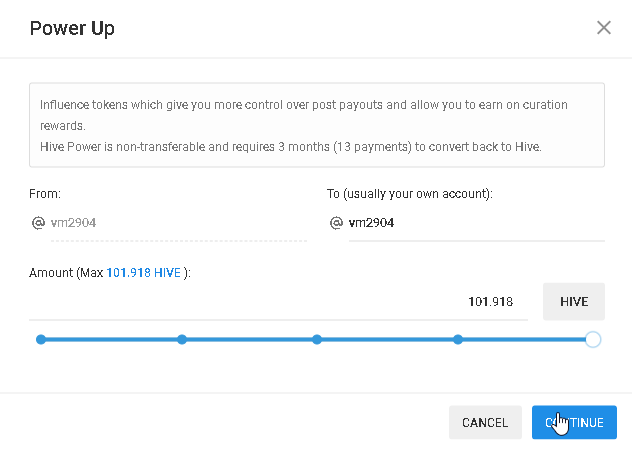 I clicked Continue and TADAAAAAAAA ! I had powered up!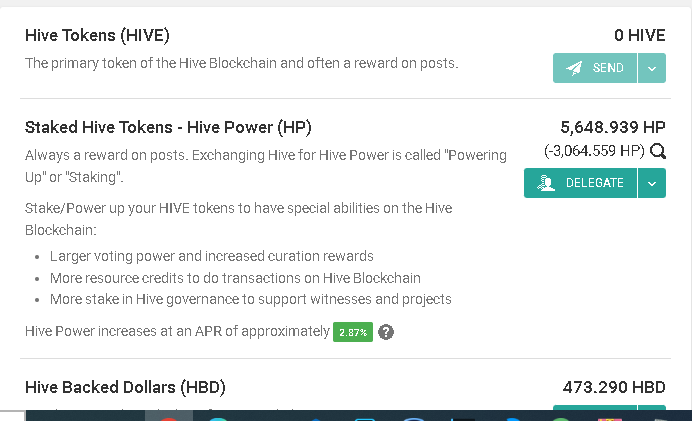 I have now reached 5648+ HP and I am going to keep powering up regularly.
Please comment freely to guide me further on HIVEPUD, Leofinance etc. Your views and comments are very welcome.
Posted Using LeoFinance Beta