Okay, back with another item from my secret santa wish-list. Is anyone else doing these besides @silverd510? If so put a link up in the comments so I can visit, I am enjoying these posts this year.
Today let's look at an Asahi round. I like the look of Asahi stuff, it's a little different than most.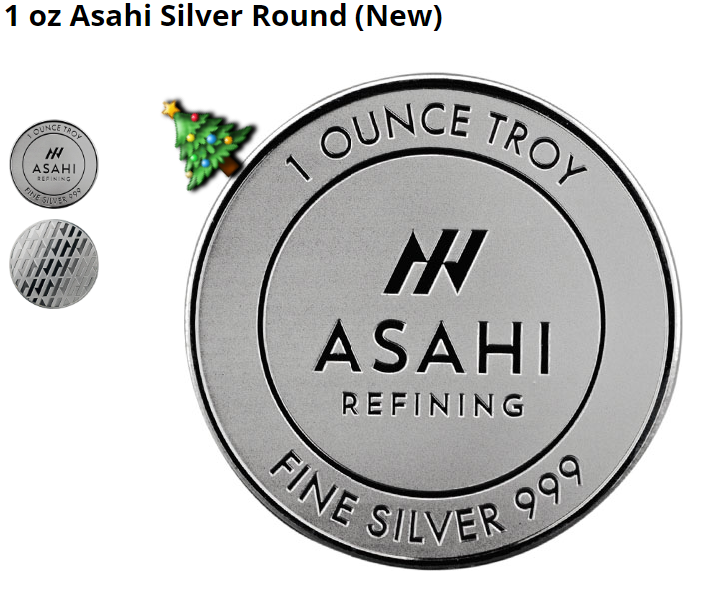 Even Myke (with a "y") has some good things to say on the JM Bullion website.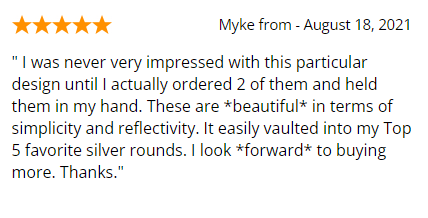 I like how he was "not impressed" but ordered two anyhow 🤡😆
Asahi Refinery is a Japanese company that took over the refineries and assaying center of Johnson Matthey in North America in 2016.
Have a nice day, see you tomorrow...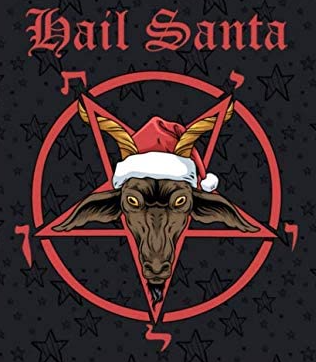 Posted Using LeoFinance Beta