Afternoon everyone….
Well I successfully completed my task of making mom happy yesterday. I was able to get two pies. I'll share the pictures of them tomorrow. They are hand made from their farm grown apple orchards.
So day five is upon us now for my twelve days of Christmas.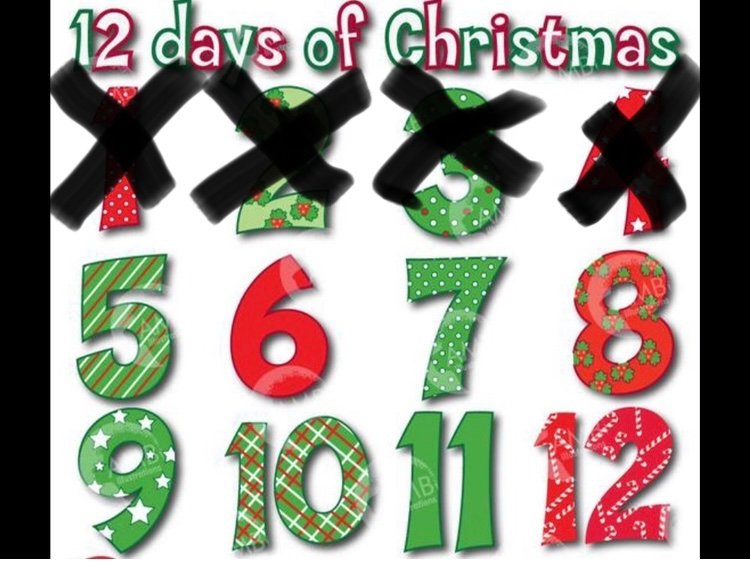 I guess there's a pattern to my list….. because today is another vintage piece of silver. But today's is a bar not a round.
It's an A-Mark vintage one ounce loaf bar. I do not own one of these, and don't think I've ever seen one in person either. But I really like the style of the bar.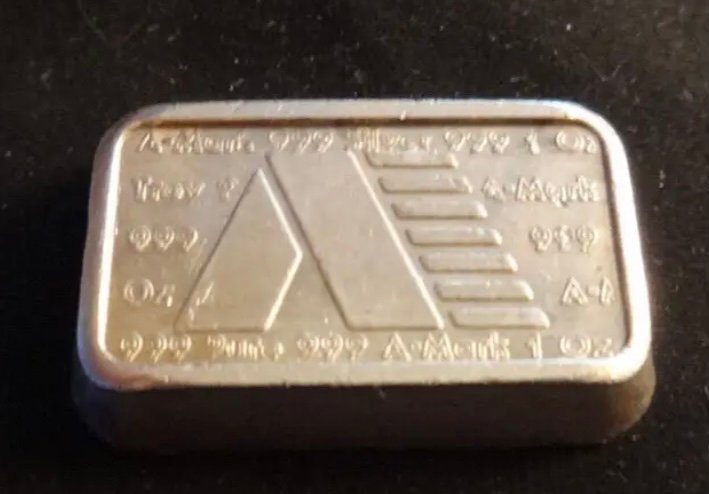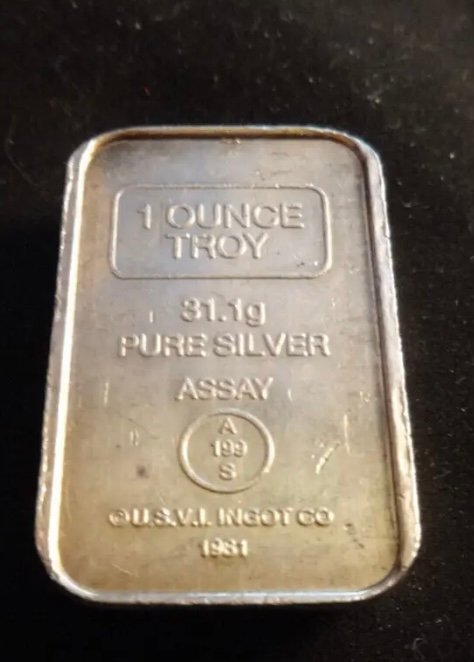 Ho Ho Ho 32 more days to go…
Posted Using LeoFinance Beta