Afternoon everyone ….
Let's dive into a little history as well as another beautiful specimen from my box of tricks.
I'm sure most if not all of you are familiar with the Mexican Libertad. But did you know that it was it was superseded by the Mexican Onza.
Some of you may have or have seen a Mexican Onza with the Winged Liberty Statue on it.
But in 1979 & 1980 the Mexican Onza had a much different design. The obverse has a north south scale on it. It was struck in .925 Sterling Silver. It does contain one troy ounce of silver. The round weighs 33.5 grams.
Here is the very first Mexican Libertad.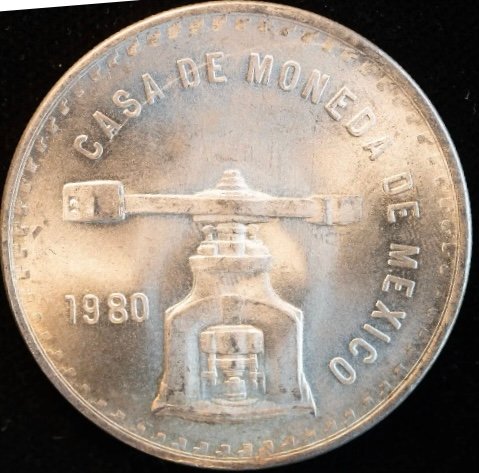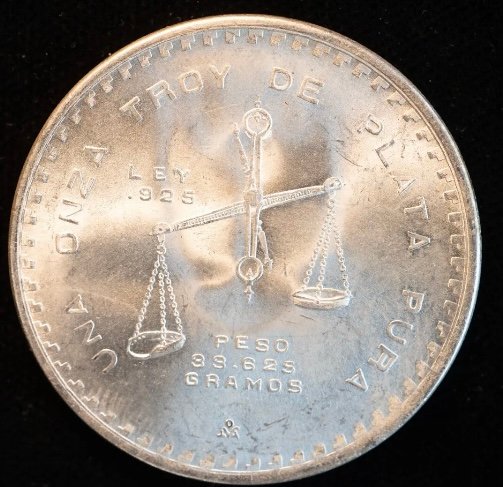 Posted Using LeoFinance Beta