It's Three Tune Tuesday Ya'll!
So, strap up, sit down, or saunter along- I'm not here to tell you what to do when the music
h i t s
Tuesday also means giveaways! The tune crew headed up by the creator of this FANtastic weekly engagement
@ablaze
helps share some love each week, by selecting a
three tuner of the week
(someone make a badge already! Include a possum, or not- as it isn't related at all. Just a personal preference.) Along with the SICK honor, they dish out
5 HBI shares
weekly!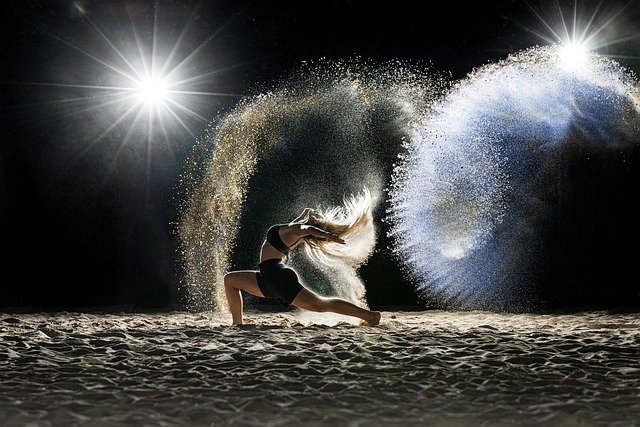 Photo by marcelkessler
The spirit of Hive is helping each other along, what better numerical representation of that than
HBI
also known as SBI, HSBI... (It's important we use as many words as possible for one thing here).
Ok Grindan, what's a HBI?
PSH only one of the coolest concepts EVER. So, you send some Hive to
@steembasicincome
and they send out 2 shares of HBI- one to the person you are sponsoring, and one to you. You could also sponsor two people for one Hive if you wanted to, instead of receiving the 2nd share.
Okay, okay... and this is cool, because?
Right. So you can go click on SBI blog and read about this in depth, but essentially, it's exactly what it says: basic income. You will receive upvotes for having it, the size and frequency of which are determined by how many shares you have. I currently get .02-.03 on each post personally.
If crypto teaches us anything, it's strength in longevity!
It's not about the 2 cents I'll get today, it's about the growing number of cents I'll get FOREVER.
1.What is your price prediction for Hive a year from now? What information lead you to settle on this number?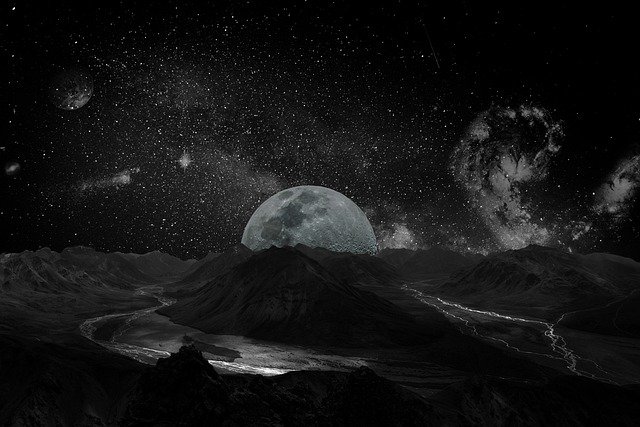 Photo by LN_Photoart
I participate in contests and giveaways that award HBI, about half of my HBI comes from that. Twenty-eight shares were gifted to me from a friend, who I'd like to thank LOUDLY
@diziette
YOU ARE AMAZING! 💕 Your support of my work means the world to me 😁🤗
AND if you aren't hip yet, I've jumped onto the tune train to give out some Tuesday love too! Today I will award an HBI each to the winners of last week's giveaway! (also
@whywhy
does a tune giveaway as well!) So let's dive in:
Last week
@killerwot
,
@coquicoin
,
@tengolotodo
,
@diziette
,
@kenny-crane
, and
@ablaze
answered one or more of the questions I sprinkle throughout my tune post each Tuesday.
Thank you so much for your participation! It was
really
tough to pick just three comments- which makes me feel that last week was a true success 🤗
@ablaze
always makes me smile, he's a kindred spirit and all around Classamaniac! I really enjoyed the answers he gave me, and that he knows "Hurt" isn't a Johnny Cash song, but a (great) cover!
@tengolotodo
is a rad Hiver! He always takes time to share info and offer help to new people. I thanked him for that once, and his answer was basically "That's what you do!" what a gem 💚 his answers were no different- tons of awesome info that leads me to study 😂😁
@kenny-crane
shared a great song, and some sage (not financial 😉) advice that I found really thought provoking. I've been considering wrapping some hive on Leo, and the info he gave me really helped shape some ideas I've been struggling to put together- crypto study sure isn't linear lol!
Okay, let's check some tunes out!
This song features a voice that you may recognize if you participate in PYPT, hosted by the fabulous
@shadowspub
of Dreemport (Speaking of HBI giveaways, she generously runs THREE each week, totaling 9 shares 💕).
This dreemer and PYPT regular ALSO has a dreamy voice 😍
"I made a holiday in my head, far away on a beach...
I honestly don't know if I could love
@snook
more than I already do. She is an EXPERIENCE to know, a creator of magnificent and awe-inspiring proportions.
This song has an amazing message, and is a VIBE. I feel like I was wandering across the fields of Cyrodil, jumping a lot to level up my acrobatics... when a wanderer catches my eye. She crouches in the tall grass, gently harvesting mushrooms. She pauses to offer some wisdom to me...
https://soundcloud.com/snook-volger/peace-on-earthtoday?utm_source=clipboard&utm_medium=text&utm_campaign=social_sharing
2. How do you generate your own peace? Stop yourself from being taken over by what you feel?
Snook is a warrior woman who isn't shy about sharing her difficulties with friends, yet prefers to make people smile. This song is a beautiful glimpse into what makes her such a ray of light.
I listened to it, then I listened to it again. Wow 😍
You know who else makes awesome music?
@killerwot
does! His band has been building up some steam, and he shared with me last week that he decided to take the plunge and buy some merch to sell at their upcoming shows!
As Joe Talbot would say, WELL DONE 😂! I'm proud of our film making, rift shredding, sci fi guy here on Hive. He's doing the damn things! Although, he should probably upload some new stuff on 3speak or youtube when he has a break in BEING COOL as heck! 😝
Here's an old but gold song from Killerwot's band
Dangerous Dave & the Side Effects
As the title might indicate to you, there's cursing in this song.
I'm so excited to see where this next year takes the band, they are honestly talented. Consider checking out the youtube page, which features a lot of great jams. I'm also pretty sure (correct me if I'm wrong) Killerwot filmed all of the videos too! Class 😎
3. What talent of yours makes you the happiest? No need to be modest, you do cool stuff. Tell me what you are proud of!
As we get closer to the 15th, I've had Leo on the mind! As I mentioned earlier, I've been considering wrapping some Leo tokens as an investment. Full transparency- I have a lot to learn about what that even means. So, please don't take anything you read in this blog as financial advice.
From my understanding, there are bridges created by tokens. An obvious example of this is Leo Finance front end- which is part of Hive yet also its own world. Another prime example of these bridges, is that many shareholders have NO IDEA they even have a holding here. They've never logged on to any front end, they just play blockchain connected games.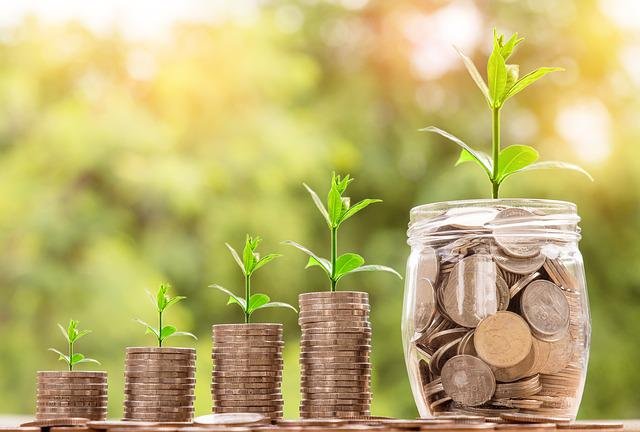 Photo by nattanan23
In wrapped hive/leo we have an opportunity to amplify our earnings. If you look on the upper right hand corner of Leo front end, you will see a link to the Leopedia. I study in there weekly, but it is a lot to take in for a crypto noob. Please correct me if I have this wrong, but it seems you can TRI token earn through some of these projects, which are connected to Ethereum.
I'm way too inexperienced to talk about how I think this will help spike the price of Hive over time. So, excuse my baby way of explaining this, but perhaps that is most helpful to those who are also learning. Essentially, it seems there are good opportunities to 1. Diversify while strengthening the value of Hive 2. Earn a nice APR through farms, which still confuse the heck out of me tbh.
4. Do you have a Leo Power goal? What things about Leo make you enthusiastic about it if you are currently staking tokens?
The excitement as I go into this week after crossing the 500HP threshold brings to mind my next band. In the comming days I should become a MINNOW a "reel big fish" so to speak 🤣
Sometimes a girl just needs a ska day- yes, you read that right SKA not spa (although that's always nice too hehe). I like how this song gets new life in its ska rendition!
Happy music for a happy lady, my Hive journey has been such a blast already in these few short months! Trumpets are appropriate for the way Hive makes me feel 💕
What do you think? I personally prefer it to the original 😁
As always, it is a pleasure to share tunes with the community! I hope this post has made people think about how diverse what we are doing here is, how many new opportunities open up every day, and how they help support great hivers of all varieties, as we grow together!
If you are newer to the blockchain like me, this question is for you.
5. What is your favorite thing about Hive? Have you been encouraged since you joined, if so tell us about it!
Thanks for listening to my newBee ramble, and thoughts on the value of HBI.
If you would like to participate in my HBI giveaway this week, the rules are simple! In the comments, answer one (or more!) of the five questions spread throughout this post. Next Tuesday, I will send out three shares of HBI to commenters that stood out to me 😁

Posted Using LeoFinance Beta