Welcome to #SublimeSunday, a tag presenting you with the unique opportunity to post something a bit different, wacky, crazy or just whatever takes your fancy, initiated by @c0ff33a ☕️
And also #BeautifulSunday initiated by @ace108
~~~~~~~~~~~~ SublimeSunday / BeautifulSunday ~~~~~~~~~~~~
These are some of the flowers I see all year round on my walks. They brighten up the place and lift up spirits on the walk.
They invite people like me to take a picture of them and showcase them to the world. Their beauty would be a waste if not more people appreciate them.
Melastomaceae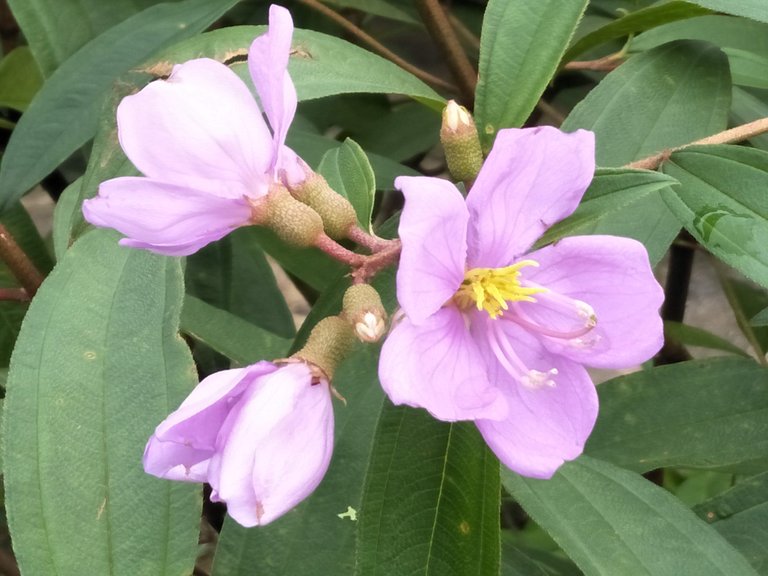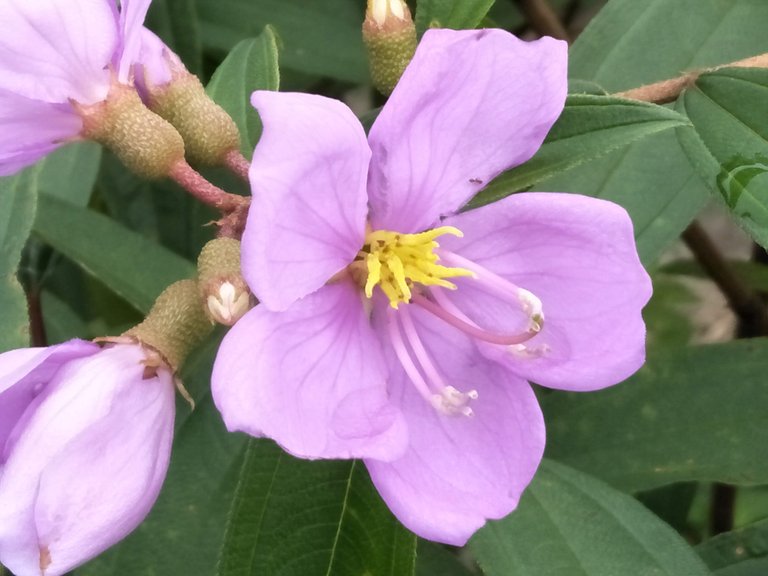 Ruellia Simplex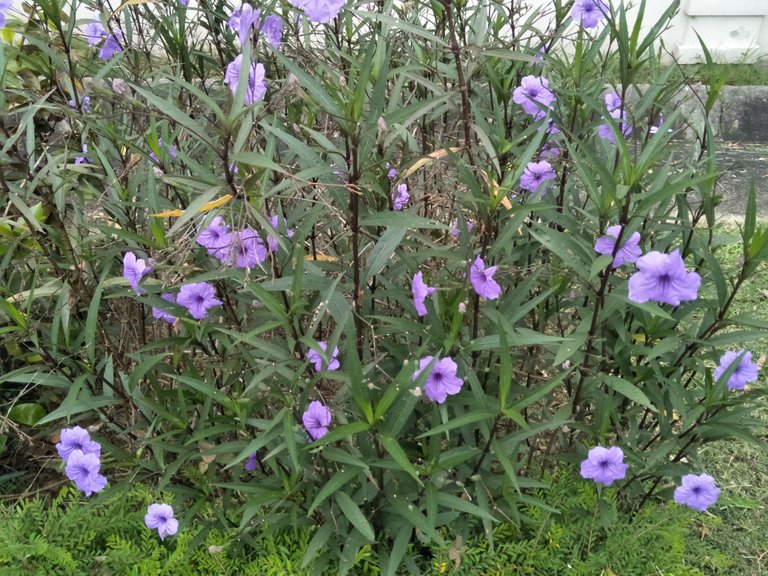 Yellow bells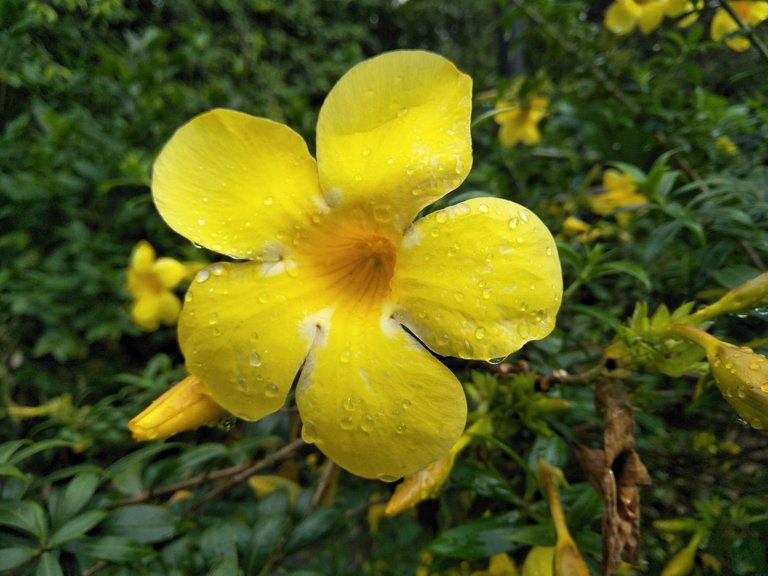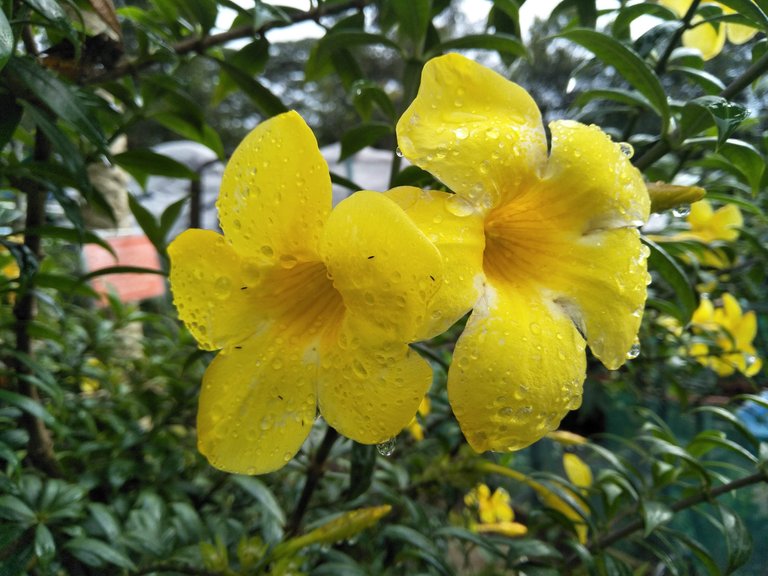 ![25 Cheilocostus speciosus, crepe ginger.jpg]
(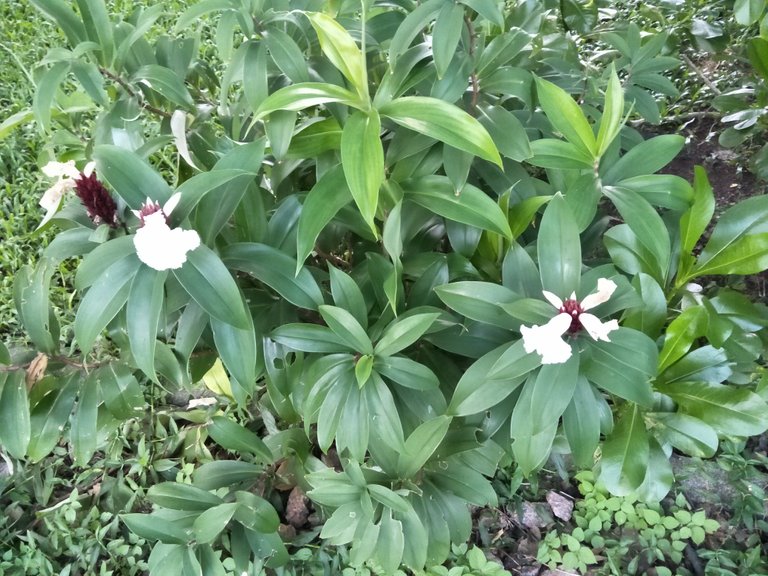 )
Duranta Eracta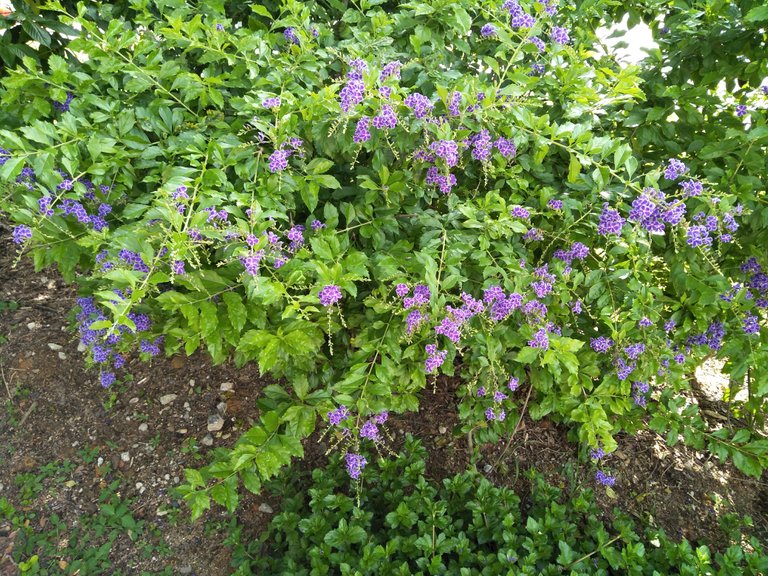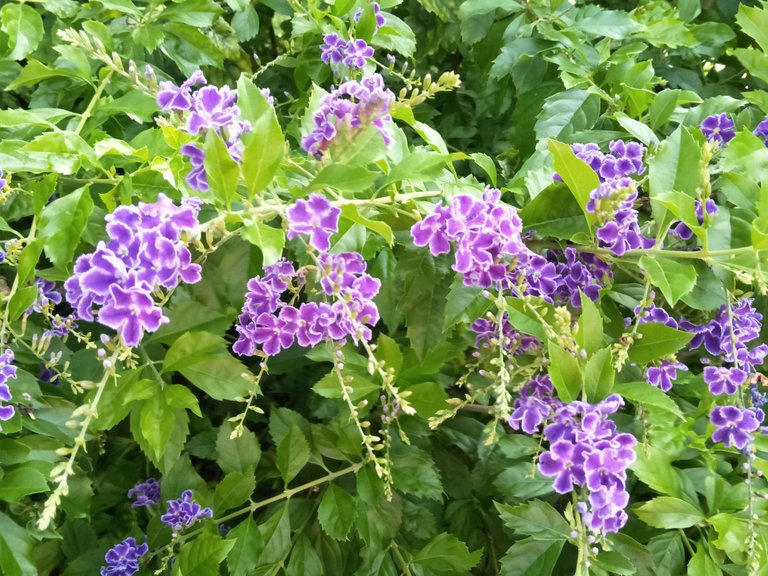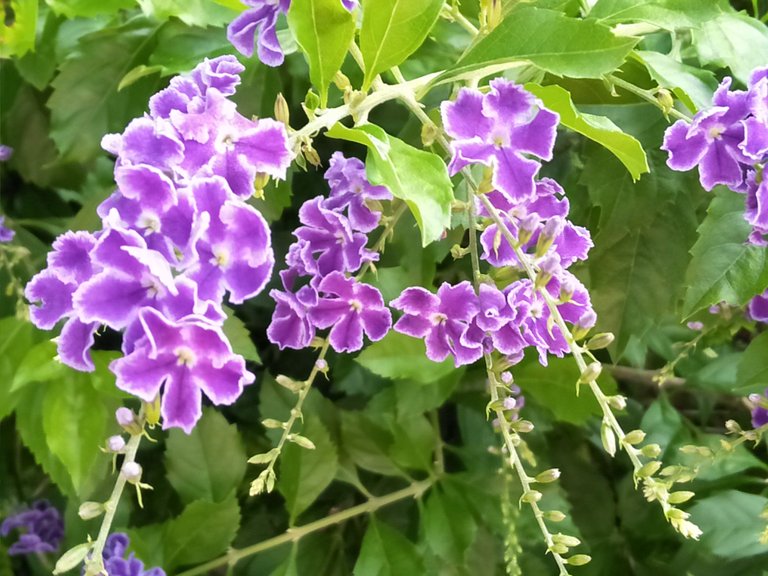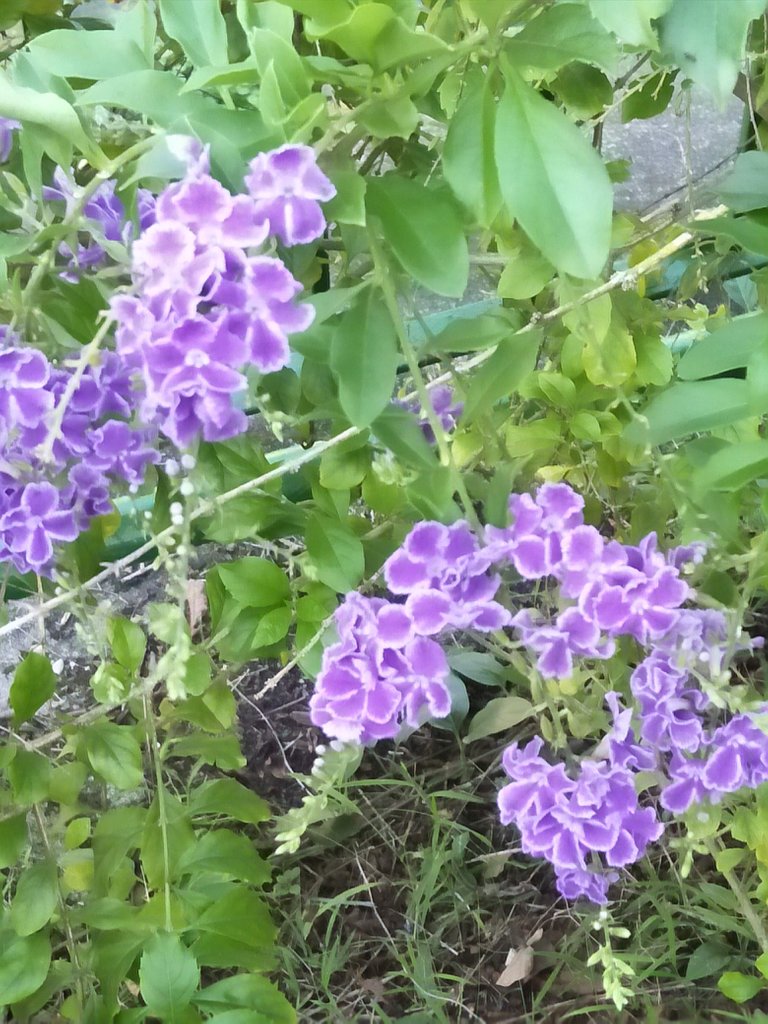 Ashoka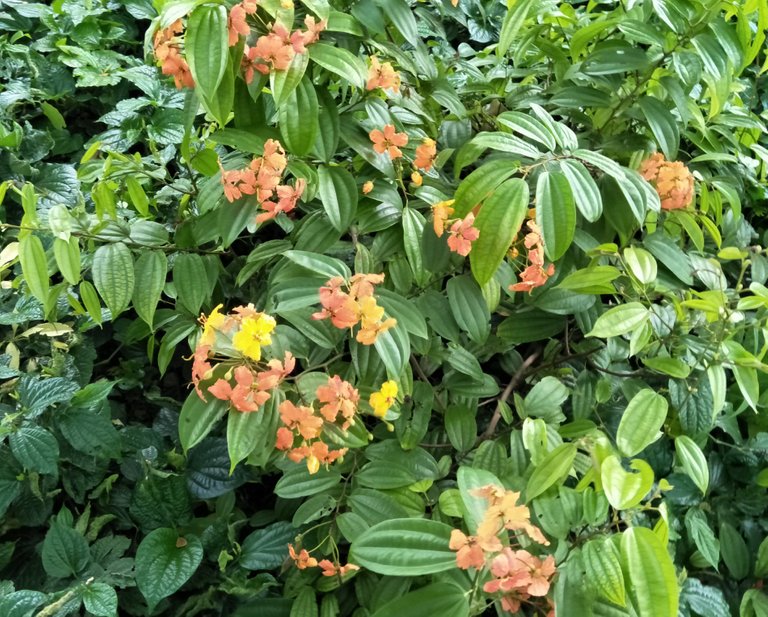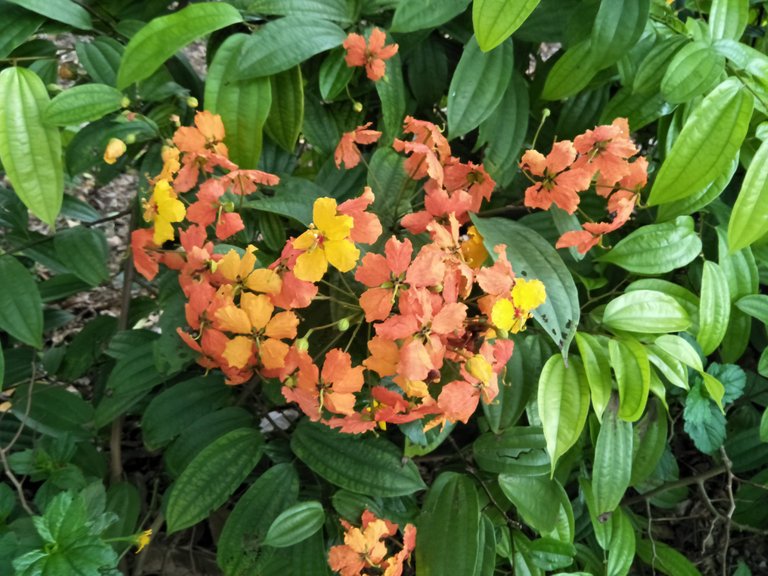 I am afraid I don't know what this flower is.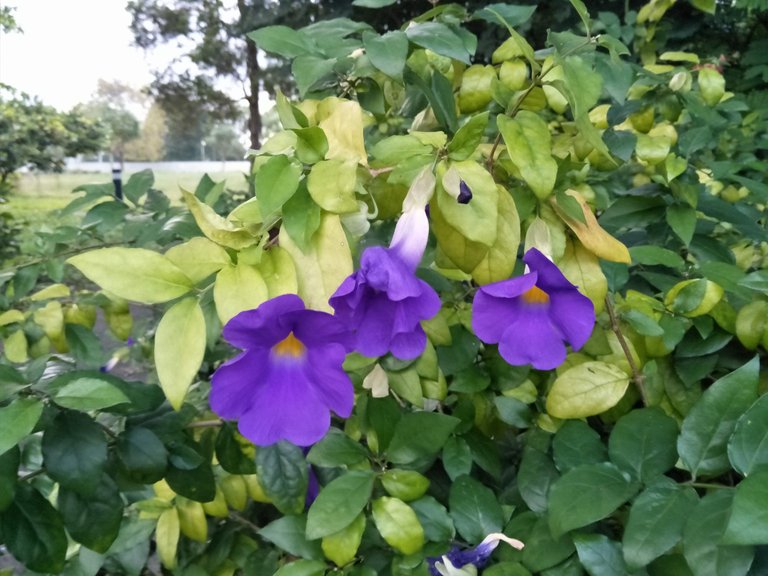 Thank you for stopping by. If you like the post, please give it a vote. Follow me if you find my posts interesting. Cheers!