It's Difficult to Grow when You're Busy Trying to Survive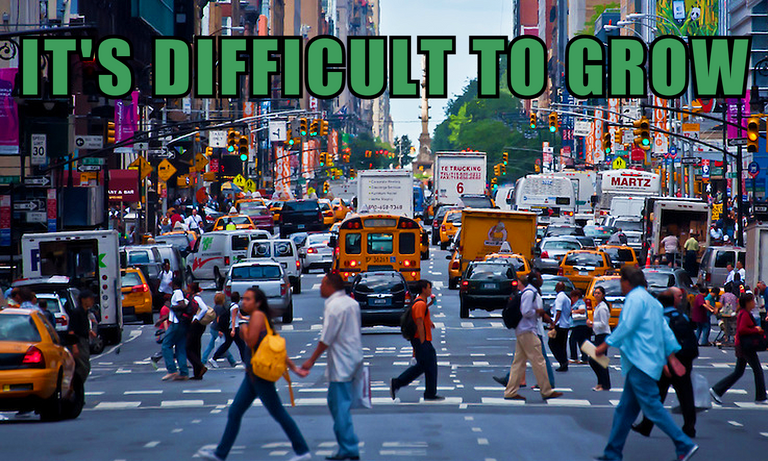 Source: MCM
This post is a half-rant, half-random-babbling about daily stuff, and probably won't have any actual useful conclusions.
You've been warned 😂.

It's Difficult to Grow when You're Busy Trying to Survive
For the last few weeks, I'm trying to find some hours to study for a test that could really improve my career; but I'm not being able to. Day after day, the urban life makes it almost impossible for me to have the willingness and the time to actually do something that can make myself grow: everyday, there are dozens of commitments that I have to do, from buying groceries to cleaning the house. It's just too hard to find the time to focus on my own improvement.
I've tried to make self-improvement a priority in my life. I've already planned out dozens of time how I would make a bit of time for myself. But I'm not being able to stick to the plan: there's always some emergency that I have to take care of. I can't sit down for five minutes in order to read the books or to watch the online classes that some chore pops into my mind: "you have to fix the bathroom", "you have to make dinner", "you have to vacuum the car".
What I'm being able to do is taking advantage of the time that I'm already wasting anyway (like when going to the gym, or while I'm sitting in traffic), and listening to the classes. It's not as good as actually watching them on Youtube, but it's better than nothing.
I know that I can give up on some activities that I do regularly (like exercising) in order to study; but if I stop taking care of my health, I also won't be able to study. I can't focus on a mental activity if I know that there's a physical activity that I should be doing and still haven't done.
Growth takes time and effort, and I know that I won't improve overnight. But I'm also not being able to put in the time and the effort to improve, and that's making me really discouraged and depressive.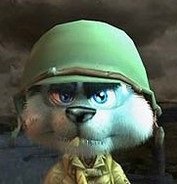 Thanks for reading this post, and until next time!
If you enjoyed the post, feel free to follow me as I'm routinely writing about Gaming, Investment, Fitness and Writing, and posting about other random fun subjects like Travel, Photography and Metal Detecting!

Unless stated otherwise, all images are created and owned by me.
Also, believe it or not, I'm not actually a squirrel! This handsome rodent in my profile picture is a character from 'Conker: Live & Reloaded'. Here's Real Life me!