Happy weekend my AMAZING HIVERS

Hope this weekend gives you
much smiles and blessings,
hugs and love ❤️
We all know christmas is over but apparantly I had a unexpected
christmas gift coming so
today I will share it with
you and I am all 😳😱
🙂😀😁 😂
I KNOW....
my amazing #silvergoldstackers
family will LOVE this one.
I had never seen this before but
some of you probably have,
I dunno 😜 lol
WANNA SEE IT?
2022 Liberty United Crypto States 1 oz Proof Silver Coin
Year: 2022
Grade: Proof
Metal content: 1 troy oz
Purity: . 999
Coin weight: 31.1 g
Diameter: 40 mm
Face value: 1000 Satoshi
Minted: Only 3000 pcs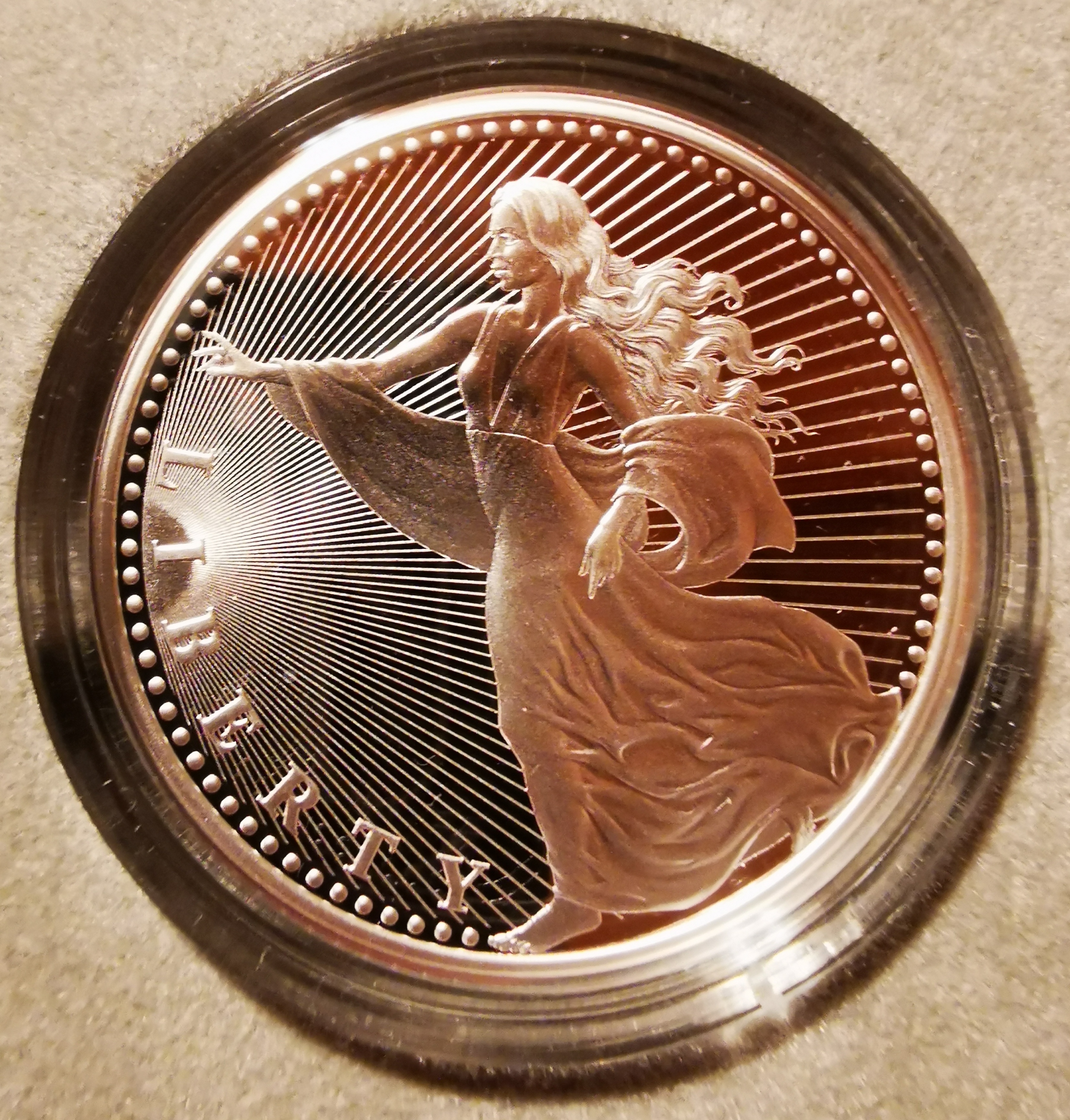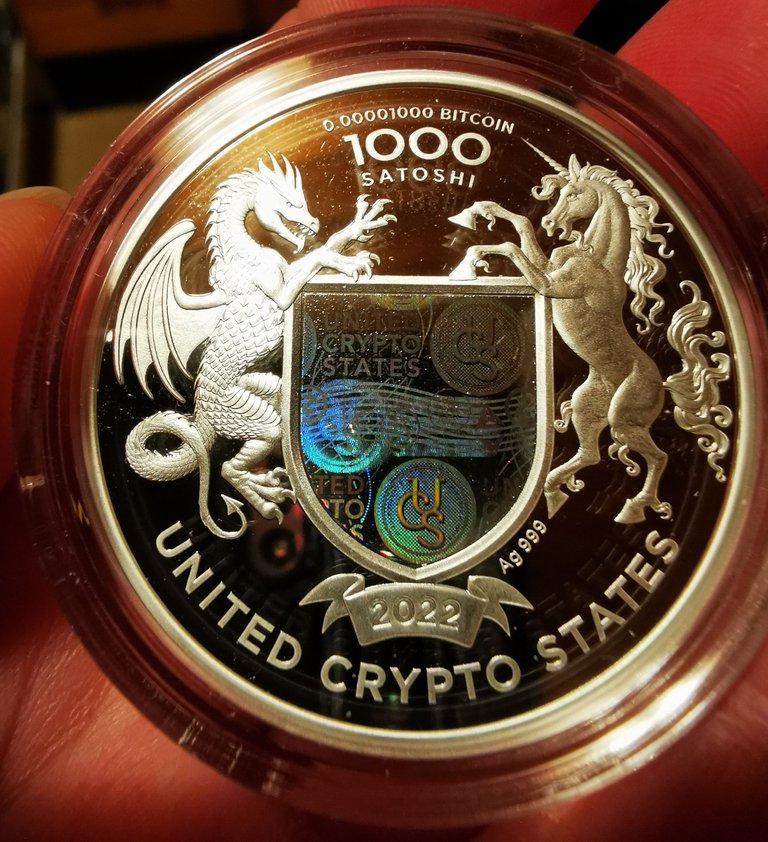 Isn't this just a FANTASTIC piece?
Unboxing...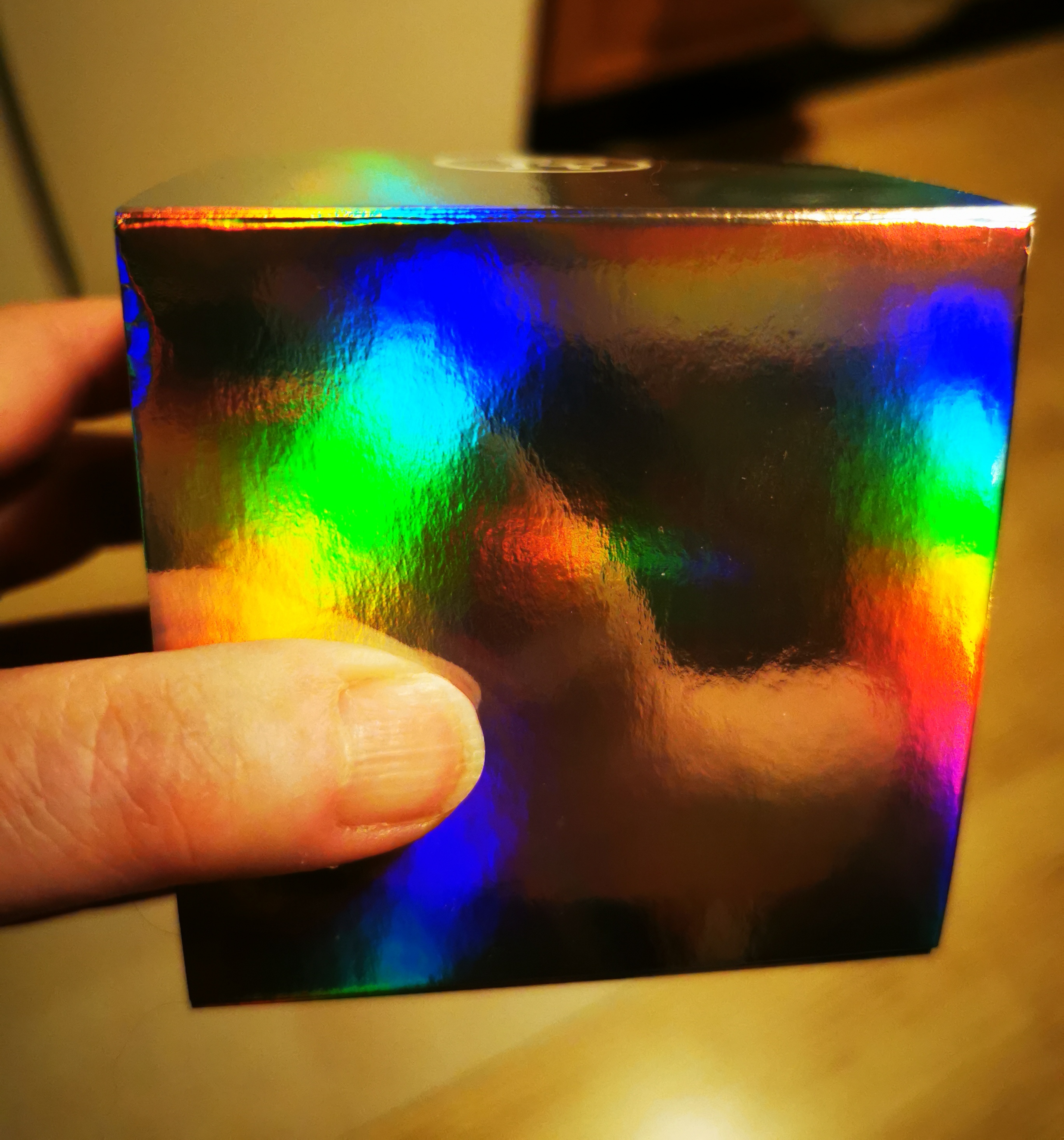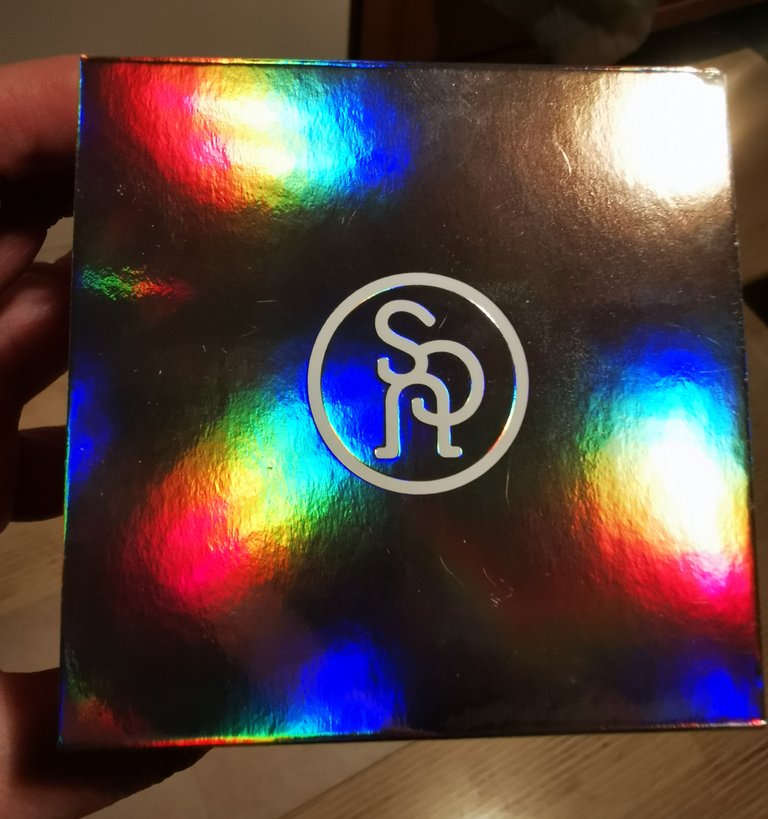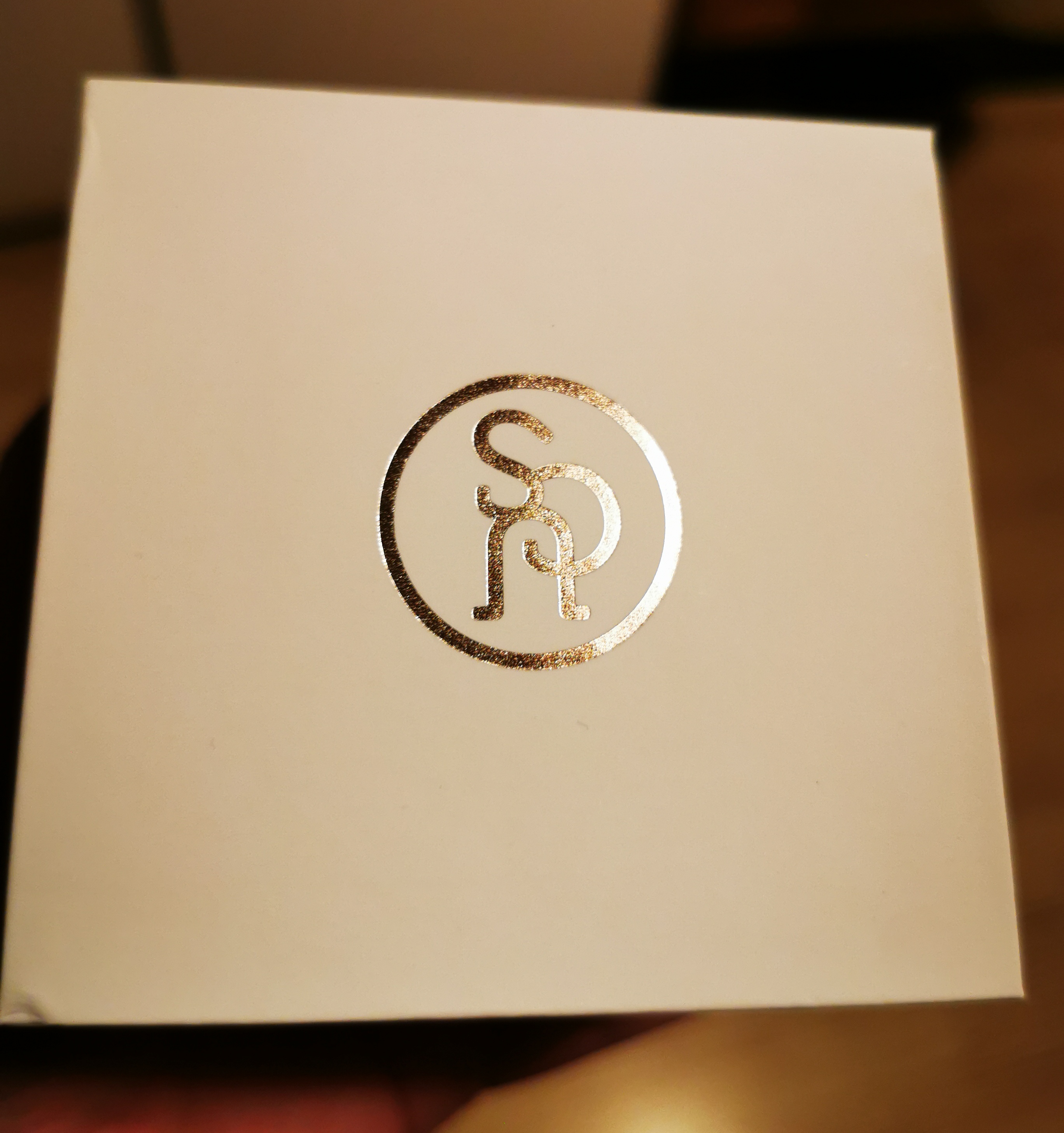 And first glimp of this amazing piece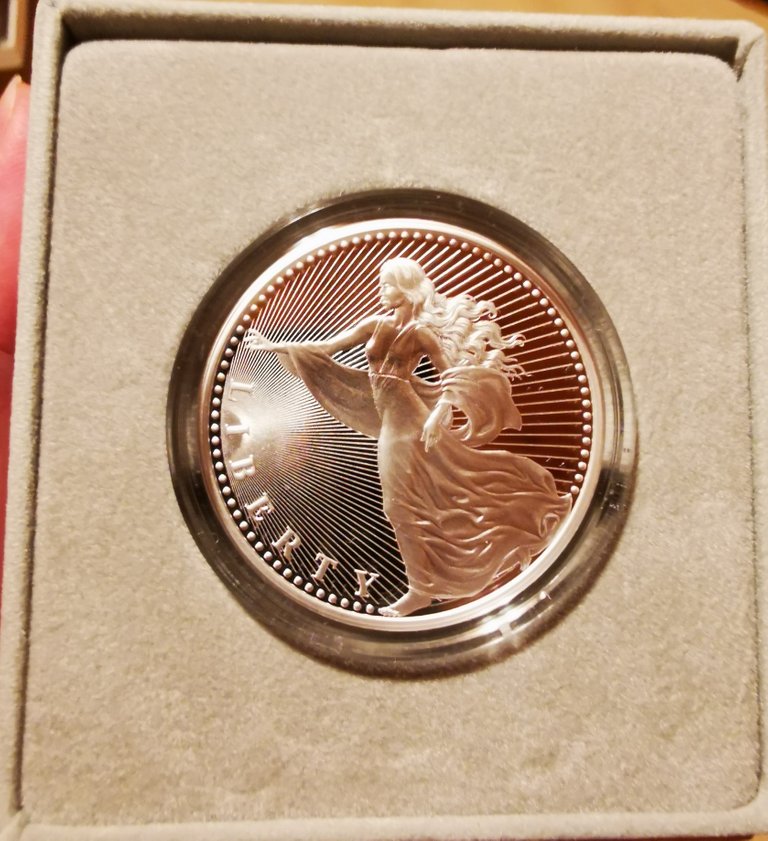 Reverse: Depicts a woman
representing freedom.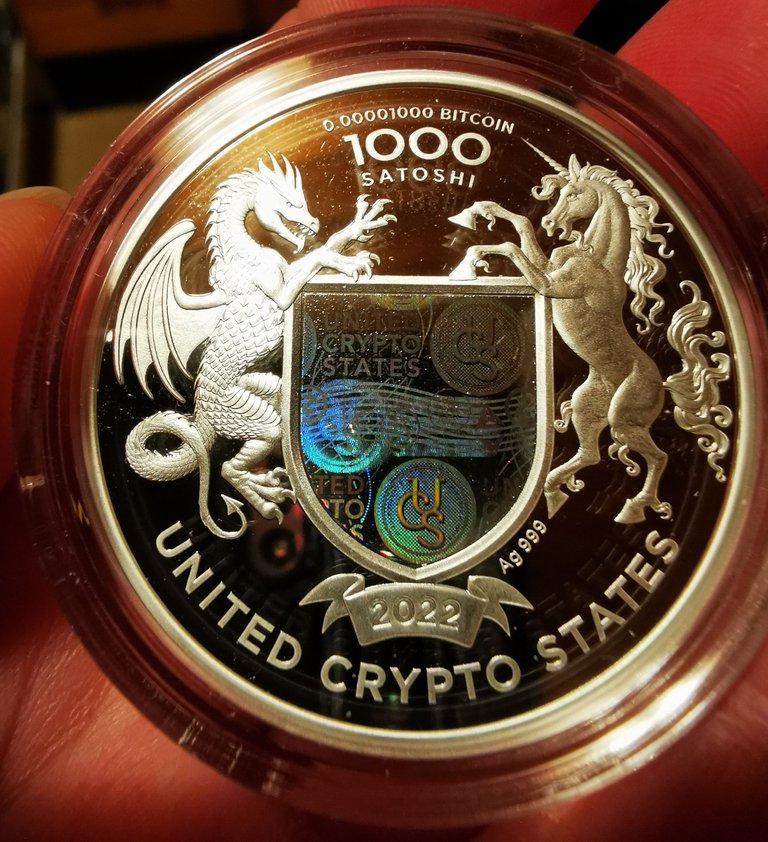 Obverse: Features a coat of arms with a dragon and a unicorn on the side. In
the center is the value of the bitcoin attached to the coin by affixing a
sticker with the private keys
printed on it and protected
by a holographic image.
I love everything about this silver and
I am grateful for my silver guy who
never stop with his guidance, tips
and constant generousity.
This is from the one that I bought
my 1st silver from and who I think is responseble for pretty much ALL
my stack 😜 he has it all.
Coin wise anyway
That means I now known him 6
years this august 😱 OMG
We never met... But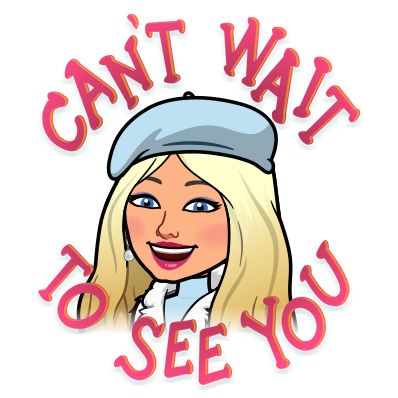 In february I will meet him and we
will exchange experiences and I
can Thank him in person.
Can't wait 😁
He also know by now that I often buy
2 of each special coin that I know a certain person might like 😜 lol
I am his silver pimp so ya..
Need to be the best I can be
😁 right @enginewitty?
This coin However was a gift and
I looked it up on a few sites to
see if I could get another but
they all said out of stock.
Guess I'm not the only one impressed
by this beauty 😉 understandeble
〰️✨💰✨〰️
Sometimes surprises can come on
the most needed days and turn it
around, you ever feel that to?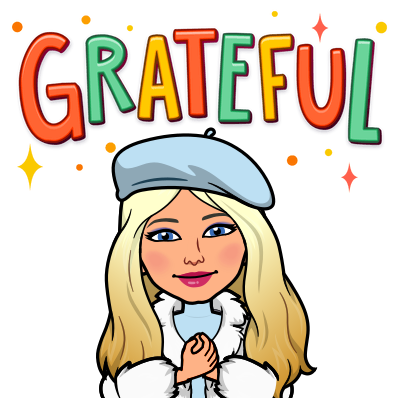 Some people cross our paths on our
lives journey and stays for a while
then are gone, but then others
stay and become RL friends
that you tressure forever ❤️
My BEST people I meet right HERE
and I never thought it was possible
to feel this connected and so
much love for people you
never met in RL.
But it IS POSSIBLE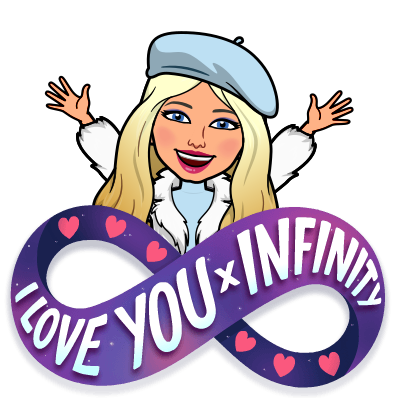 You all know who you are and I am
SO grateful for each one of you 🥰
Well... This was gonna be a normal
silver post but got way out of
control 😜 lol
How it goes when you haven't posted in
a minute and you never really plan
your posts before writing it, so
you write what you think and
feel in that minute.
Guess my word for today is...
THANKFUL 🥰
〰️❤️〰️
STAY AWSOME MY PEEPS
AND STACK ON 💰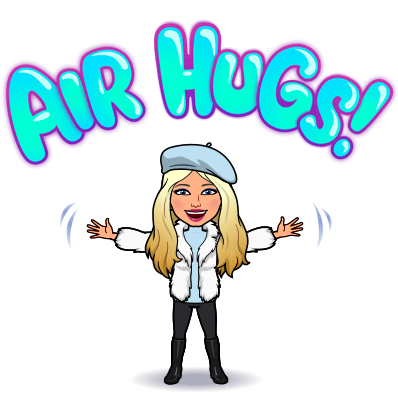 MUCH LOVE TO YA'LL ❤️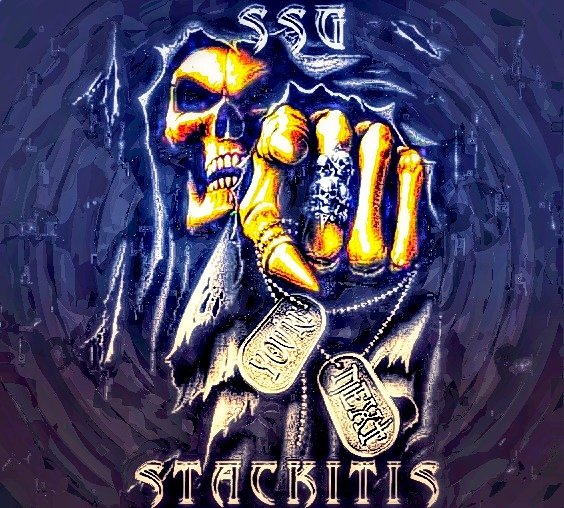 I'm a PROUD Member
of #silvergoldstackers
You are the reason I started with
stacking in the first place.
SO GRATEFUL 🙏
〰️❤️〰️

Proud Member of the best family ❤️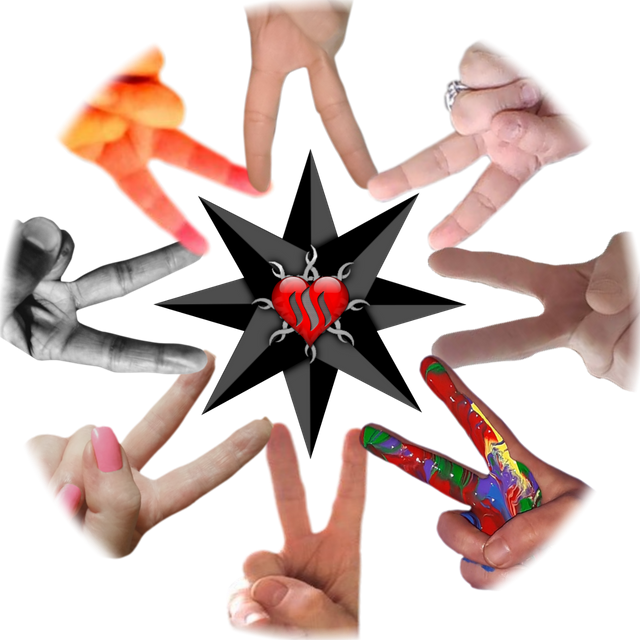 Peace - Unity - Family - #thealliance Amazing leader @enginewitty

Beauty by @thekittygirl ❤️
〰️❤️〰️
🌸Just happy about life and Thankful for
all the blessings in it! 🌸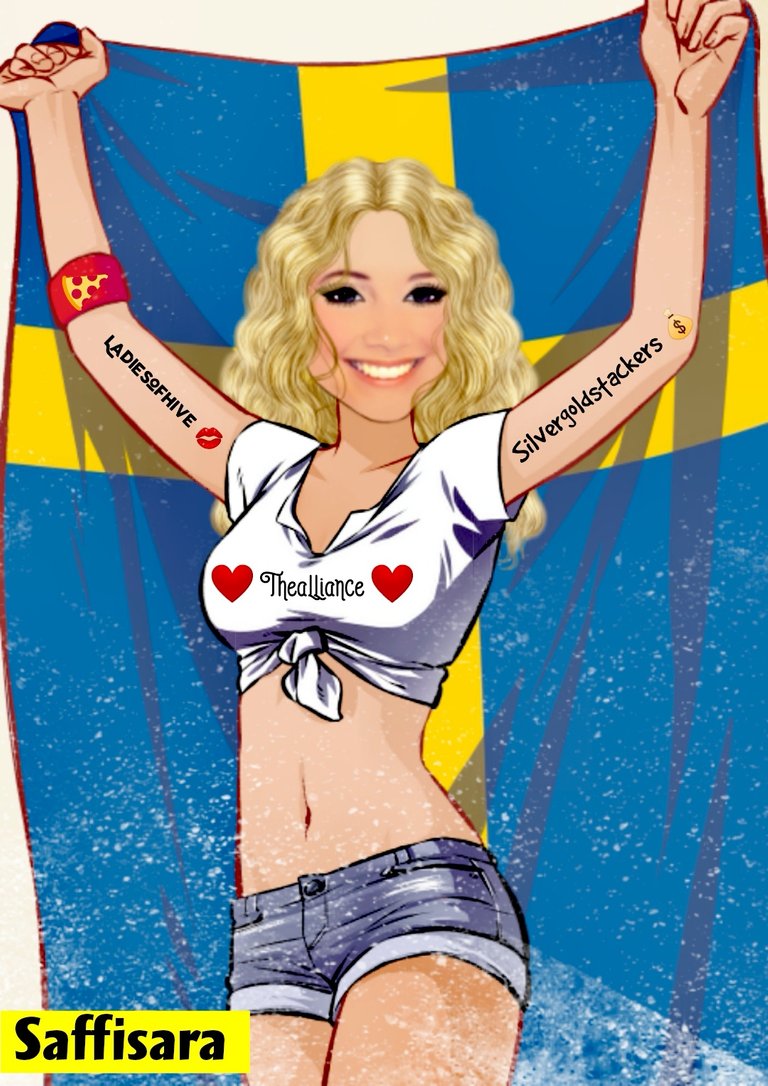 @saffisara :Passionate about reading YOUR posts and commenting. Loves to laugh and take pictures. AND I'm a Hug Lover! Remember Every day is a #haturday
🌼All pictures are my own and taken by me 🌻

Thank you @enginewitty 💖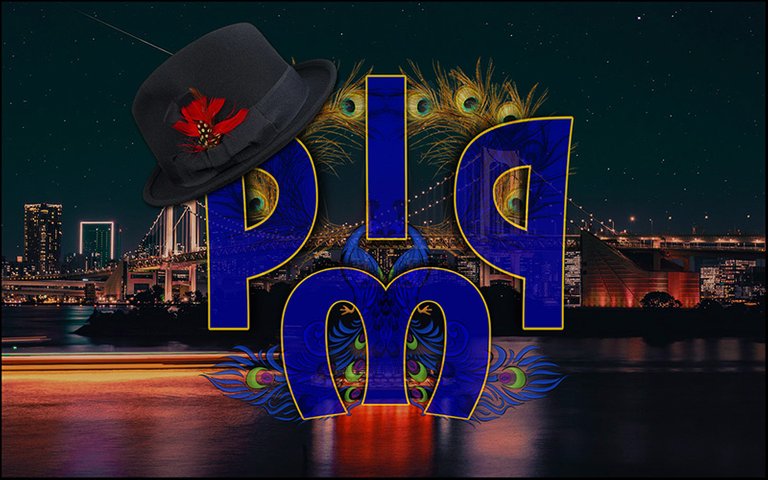 Thank you @inthenow

Created by the Great @derangedvisions

Thank you @enginewitty for this badass banner❤️