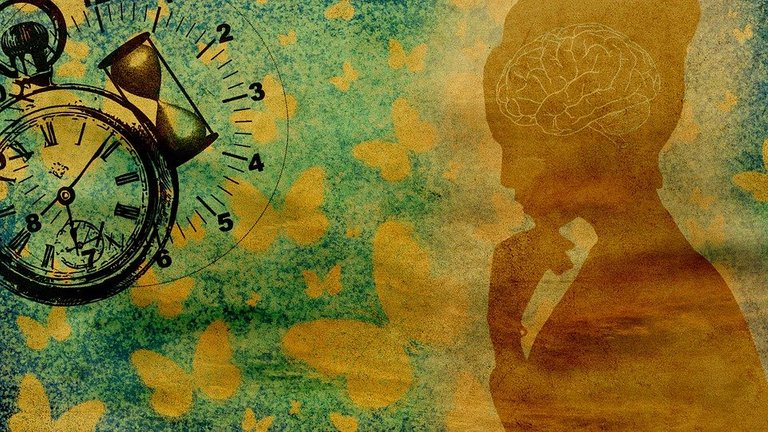 Algunas veces es mejor decir NO
y que se molesten con nosotros,
que decir que SI y molestarnos con nosotros mismos.
Sometimes it is better to say NO
and be annoyed with us,
then to say YES and be annoyed with ourselves.
David Fischman
Fuente de la imagen principal en Pixabay │ Source of the main image in Pixabay

El ser humano casi siempre en su esencia trae impregnados valores como la solidaridad y empatía, bien sea porque vienen con su persona, o le es inculcado en su crianza. Estas, cualidades que muchas veces nos llevan a querer apoyar a quienes solicitan nuestra ayuda, sobre todo cuando se trata de peticiones familiares. Sin embargo, esto que voy a dejarles hoy por aquí, aplica para todos en la vida.
Hay algunos de esos momentos en que queremos decir no, pero no nos atrevemos. Y es una situación que le sucede a mucha gente en la vida en general. Sin embargo, por nuestro bienestar emocional, debemos parar este tipo de conductas, esas en las que queriendo decir No, accedes y terminas diciendo que Si, así no te sientas a gusto con la acción.
En mi caso, casi he sido lo que llaman cabeza de familia. Es decir, según mi familia, soy una de las personas más sensatas y centradas, además de con menos problemas (según ellos) aquí en nuestro grupo parental.
Según ese concepto e invocando el sentimiento familiar de solidaridad y empatía que debe existir entre todos nosotros, me ha llevado siempre a decir Si a peticiones a las que en realidad hubiese querido y debido decir No.
Decir no en el círculo familiar o amistoso, te expone a ser tildado de malo o poco solidario, lo cual, sobre todo en el caso familiar, significa un estigma o el ser juzgado por tal atrocidad, por los siglos de los siglos, ¡Amén!. Llegas a escuchar cosas como "Ay, pero si eres enrollada" "Si eres mal empatada (complicada)" "Fulana se puso Popy (payasa), con la petición" En fin, un rosario de calificativos que desagradan y a veces te llegan hasta enfurecer.
The human is almost always in his essence brings impregnated values such as solidarity and empathy, either because they come with his person, or it is instilled in his upbringing. These qualities often lead us to want to support those who ask for our help, especially when it comes to family requests. However, what I am going to leave you with here today applies to everyone in life.
There are some of those moments when we want to say no, but we don't dare. And it is a situation that happens to many people in life in general. However, for our emotional well-being, we must stop this kind of behavior, those in which want to say No, agree and end up saying Yes, even if they don't feel comfortable with the action.
In my case, I have almost been what they call the head of the family. That is, according to my family, I am one of the most sensible and focused people, as well as one of the least troubled (according to them) here in our parental group.
According to that concept and invoking the family feeling of solidarity and empathy that should exist among all of us, it has always led me to say Yes to requests to which I would have wanted and should have said No. Saying No in the family circle or the family circle has always led me to say Yes to requests that in reality I would have wanted and should have said No to.
Saying no in the family or friend circle, exposes you to be branded as bad or unsupportive, which, especially in the family case, means a stigma or being judged for such an atrocity, forever and ever, Amen! You get to hear things like "Ay, but if you're rolled" "If you're bad empatada (complicated)" "Fulana got Popy (clown), with the request" In short, a string of adjectives that displease and sometimes get to infuriate you.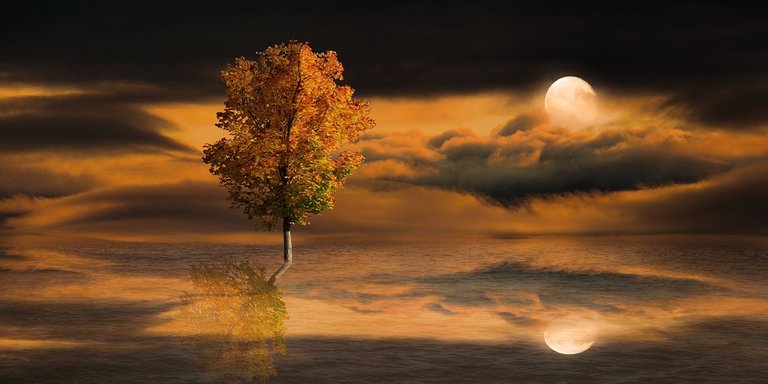 Fuente en Pixabay │ Source in Pixabay

Hoy tuve una situación con alguien cercano en mi familia, que me puso a pensar en todo este tema pues, la persona, teniendo una vida amorosa desordenada, pretendía que yo le sirviera de salvación en el caso de unos papeles de propiedad, convirtiéndome en su albacea a fin de que en caso de una separación, su cónyuge no pudiera quitarle la propiedad de un vehículo. Imagínense tamaña situación y yo, que en estos años de mi vida tan solo anhelo la tranquilidad, metida en semejante lío por solidaridad.
Ya con cierta incomodidad generada por mi culpa, por haber dicho que Si, queriendo en realidad decir que No, me decidí a expresarle a esta persona que había decidido no hacer lo del papeleo y que no le haría el favor que me pidió pues, no me parece lo justo y correcto, además de la incomodidad que eso estaba causando en mí.
Por supuesto que a la persona no le gustó mi decisión y entre ironías y sarcasmos me dijo algo así que él resolvería y que al fin y al cabo era un favor, pero que eso sí, me aconsejaba que debería aprender a decir No, cuando no me sienta cómoda diciendo que Si a algo que no me guste.
Estas palabras se me quedaron grabadas y le di vueltas en forma de reflexión. Y pensé que por mi bendito carácter altruista y generoso, me he pasado toda la vida diciendo que Si a muchas cosas, cuando en realidad hubiese querido decir No.
Today I had a situation with someone close to me in my family, which made me think about this whole issue because the person, having a messy love life, wanted me to serve as his salvation in the case of some property papers, making me his executor so that in case of a separation, his spouse could not take away the ownership of a vehicle. Imagine such a situation and me, who in these years of my life only longs for the peace of mind, getting into such a mess out of solidarity.
Already with some discomfort generated by my fault, for having said Yes, when I wanted to say No, I decided to express to this person that I had decided not to do the paperwork and that I would not do him the favor he asked me because it did not seem fair and right, in addition to the discomfort that this was causing me.
Of course, the person did not like my decision and between ironies and sarcasm told me something like that that he would solve and that after all, it was a favor, but that yes, he advised me that I should learn to say No when I do not feel comfortable saying Yes to something I do not like.
These words stuck in my mind and I thought about it as a reflection. And I thought that because of my blessed altruistic and generous character, I have spent my whole life saying Yes to too many things when in reality I would have wanted to say No. I would have liked to say No to many things.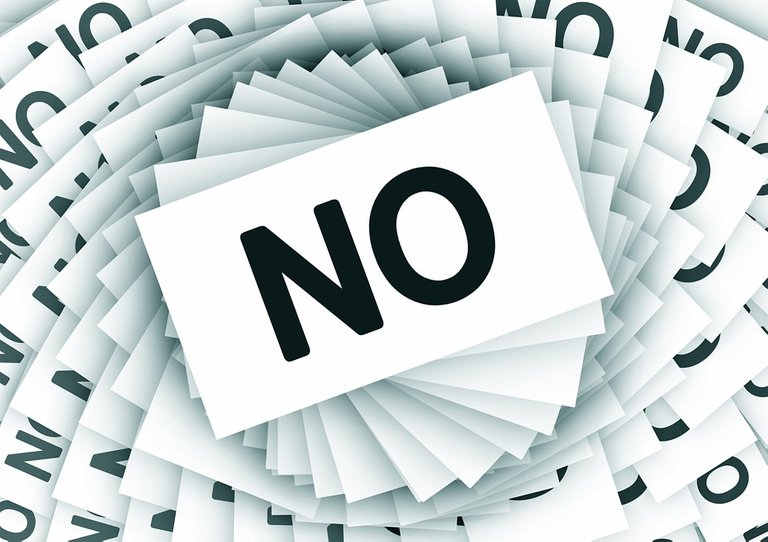 Fuente en Pixabay │ Source in Pixabay

¿Enseñanza del día?
The lesson of the day?

Debemos siempre hacer aquello que nos haga felices. Si no nos sentimos a gusto accediendo a alguna petición solamente por el hecho de no molestar a la otra persona, estamos fallando. El deber ser es evaluar la situación y si realmente no queremos decir que Sí, aprendamos firmemente a decir que No.
Decir que No, no nos hace malas personas. Existe mucha manipulación respecto a estos temas. Y si estás del otro lado, ese en el que te digan No a ti, detente a pensar el porqué de esa respuesta, evaluando en frío sin precipitarte, las razones de la otra persona.
Es un tema amplio y polémico, por la diferencia de opiniones. Lo que si les puedo decir es que no debemos juzgar y no ser juzgados, tener empatía pasa también por entender al contrario.
Nada como el bienestar personal y emocional. Decir que No cuando en realidad no queremos decir Si, no nos hace malos. Nos hace sinceros y sobre todo nos hace seres humanos equilibrados y con paz interior y de pensamientos.
We should always do what makes us happy. If we do not feel comfortable agreeing to a request just for the sake of not bothering the other person, we are failing. The duty is to evaluate the situation and if we do not want to say Yes, let us firmly learn to say No. Saying No does not make us happy.
Saying No does not make us bad people. There is a lot of manipulation around these issues. And if you are on the other side, the one in which they say No to you, stop to think about the reason for that answer, evaluating coldly without rushing, the reasons of the other person.
It is a broad and controversial topic, because of the difference of opinions. What I can tell you is that we should not judge and not be judged, having empathy also means understanding the other person.
Nothing like personal and emotional well-being. Saying no when we don't want to say Yes, does not make us bad. It makes us sincere and above all, it makes us balanced human beings with inner peace and peace of mind.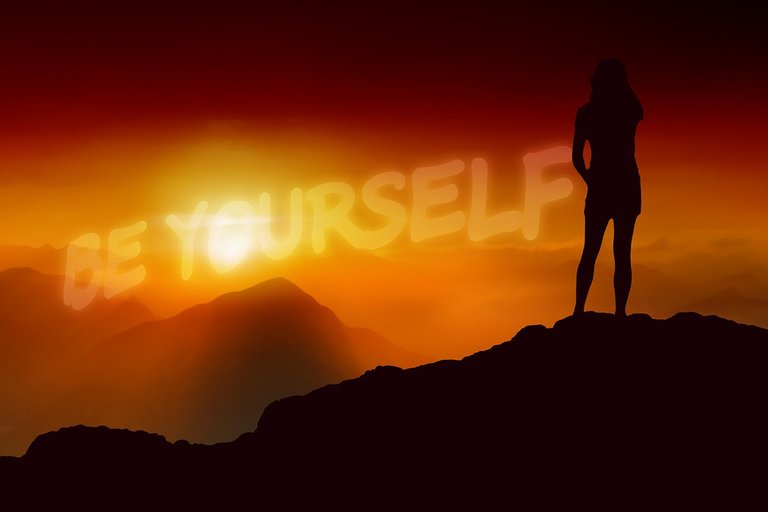 Fuente en Pixabay │ Source in Pixabay
La clave de una vida feliz siempre
pasará por el camino de la sinceridad.
The key to a happy life will
always go through the path of sincerity.

Gracias por tomarse un tiempo para esta lectura
Thank you for taking the time for this reading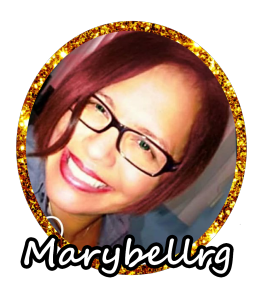 Gif creado y obsequiado por mi amiga @equipodelta │ Gif created and given to me by my friend @equipodelta.